Connecting Better In The Digital Age
With the amount of technology we have access to these days, you'd think we'd be better at communicating. Although smartphones and iPads allow us to get in touch with each other easily, it's surprising how much less socializing face-to-face happens nowadays. While many schools have policies about being "unplugged" during school hours, it can often be challenging for teachers to get in touch with one another in the case of an emergency or transportation issue.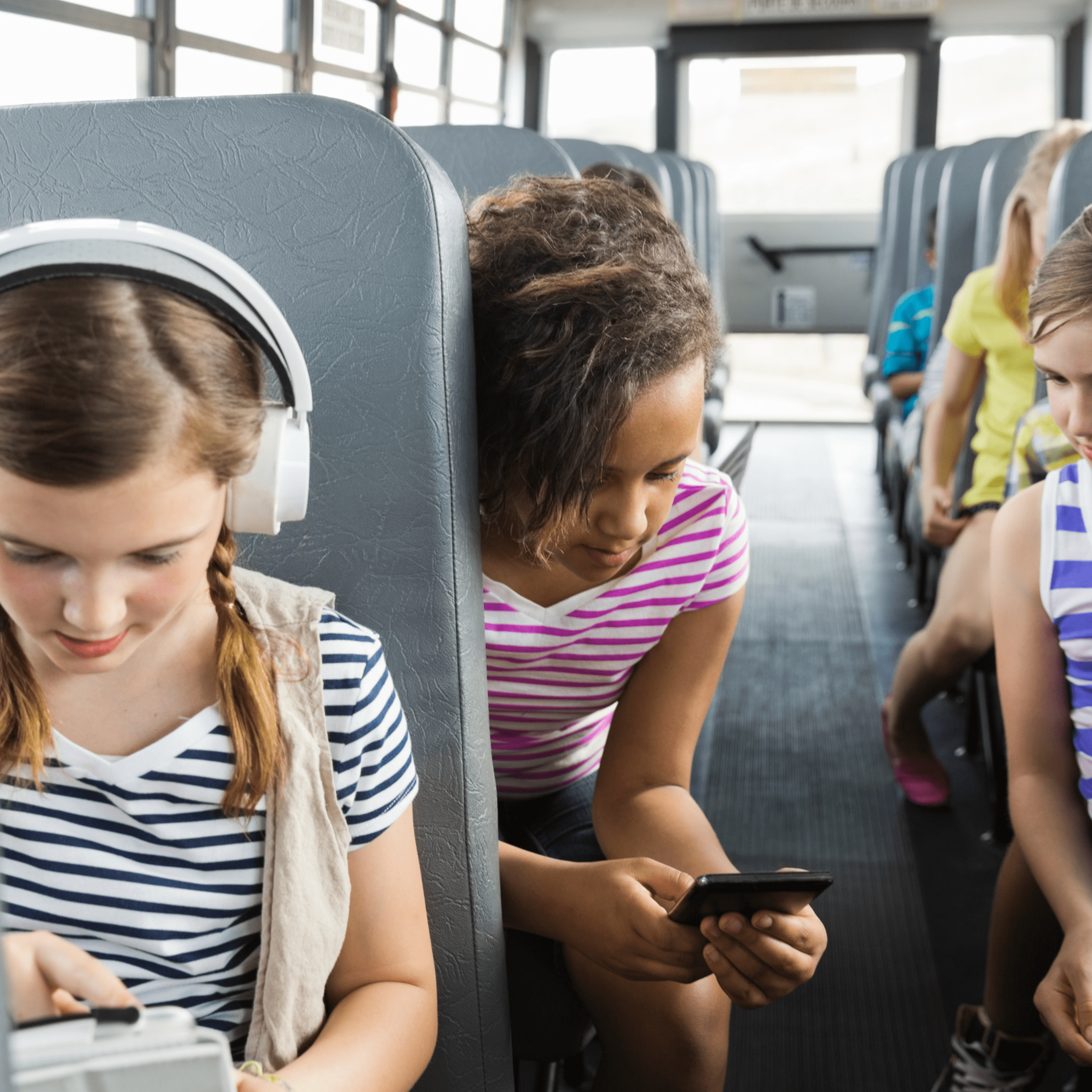 Managing The Chaos Of Pick-Ups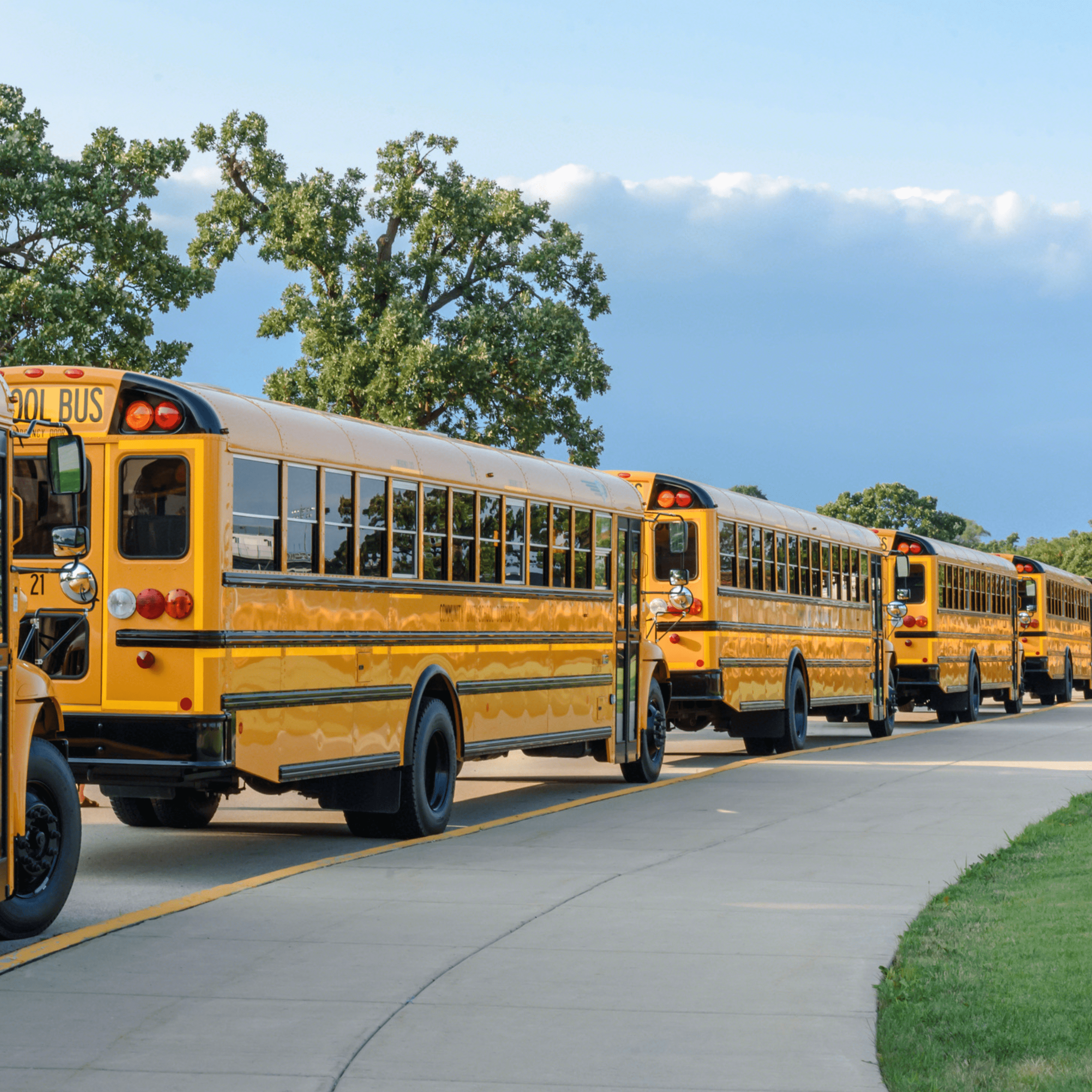 We all know how chaotic bus pick-ups after school can be. On-going fights to get to the front of their bus line for the best seat. Kids yelling and saying their goodbyes as parents and buses swooped swiftly through the parking lot to collect them. Everything always seems to go wrong all at once, and teachers often need the quickest means to get in touch with other staff members or bus drivers to ensure everyone is en route to where they should be. Radios can be great for instant communication during these crucial hours of the school day!
Better Security For Parents
Outside of providing better coordination, instant communication with radios amongst staff team members gives parents reassurance that they're putting safety first. Whether there's an accident at recess that needs immediate medical attention or behavioural challenges that require teachers to intervene, having the ability to get in touch with the right staff member on-site can be challenging in an environment where things often don't go smoothly. 
Unlike smartphones, two-way radios are built to handle the everyday wear and tear of being at school. They're also easier to use and quicker to pick up in an emergency. They prevent you from having to punch in passwords, dig through contacts, and call or text someone who might not have their cell on hand. They're also highly water resistant, for those recesses when the weather quickly changes.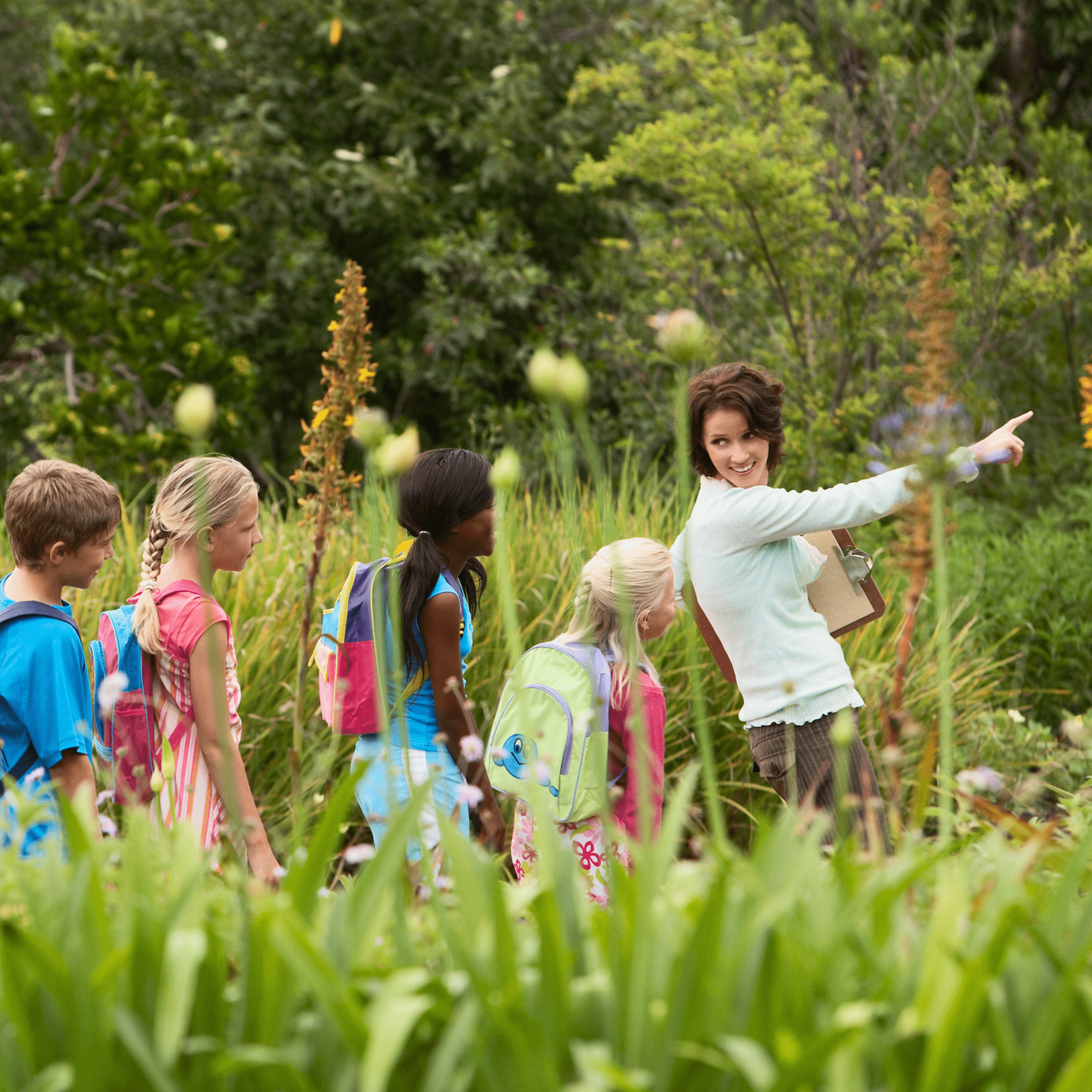 It may be one thing to handle an emergency within a classroom environment, but taking the entire class on a field trip to the museum, science fair, or local park presents different challenges in itself. It can be tougher to get in touch with other staff members if needed outside the classroom. Two-way radios provide better coverage in areas with poor cell coverage (within a 5-kilometre radius), and just give staff members peace of mind that they're able to deal with emergencies if need be.
Have you been curious about trying out a radio system for your school or workplace? We also offer rentals so your team can run through a full trial day, so you can feel comfortable adopting these new tools. Get in touch with us to learn more about the different types of two-way radio systems so we can help figure out what might be best for you!
Other blogs about two-way radios that you might enjoy: