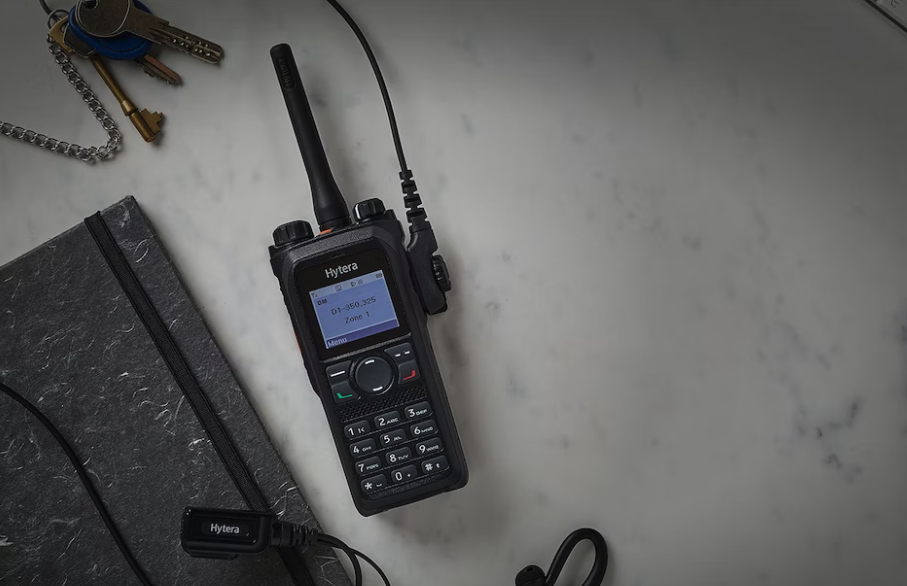 Black Friday is November 25th this year.  This is the start of a weekend filled with massive lines, large crowds, and markdowns. This used to be primarily an American holiday however, it has grown in popularity across Canadian retailers and malls. Hoards of people and limited staff can prove to be a logistical nightmare for retailers.
To navigate the mayhem, staff communication is key. In this blog, we'll outline why two-way radios can alleviate stress for you and your team this Black Friday.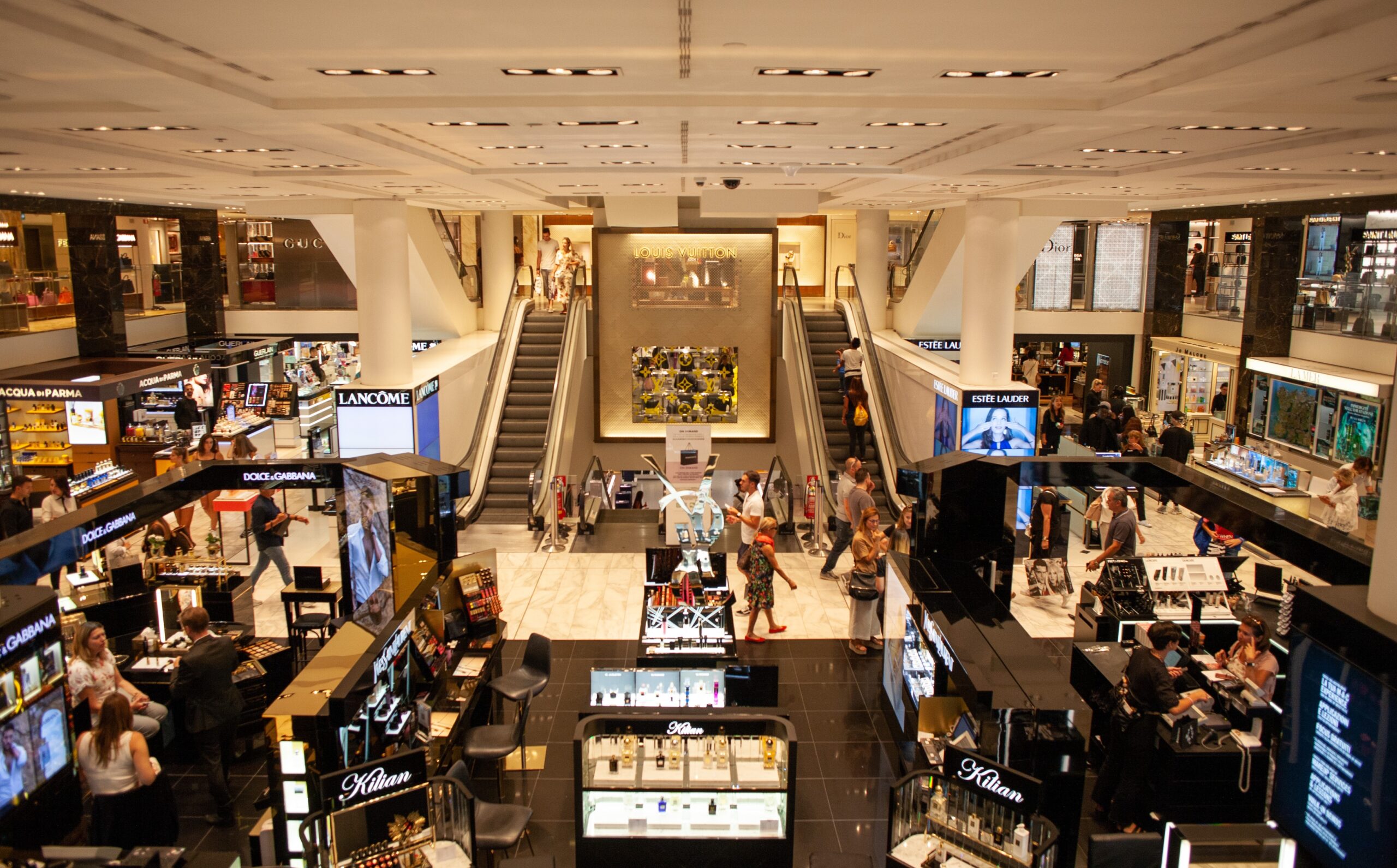 Proper and Reliable Communication
If you are taking on the maintenance of your system, it is always important that you take care of yourself first. While fiber optics don't carry electricity, working with them is still associated with cleaning chemicals and the risk of splintering glass or plastics which can come in contact with the skin or eyes.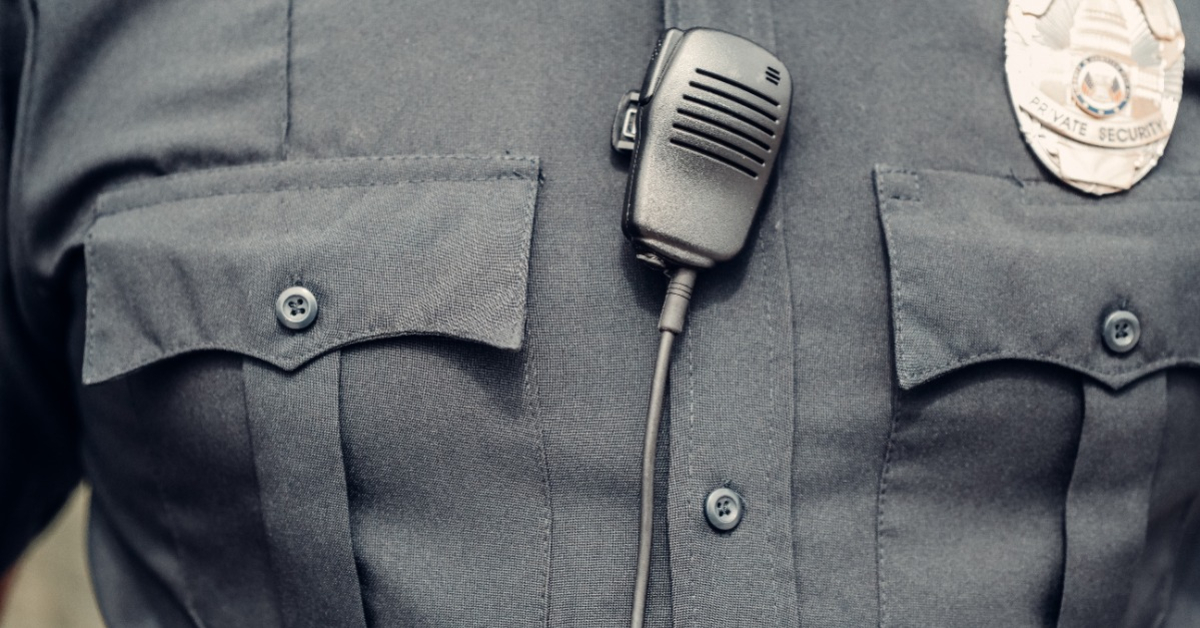 Provide enhanced safety. Employees will be able to communicate despite a large influx of people and crowded spaces. They will be able to get in touch with you or security personnel as soon as assistance is needed.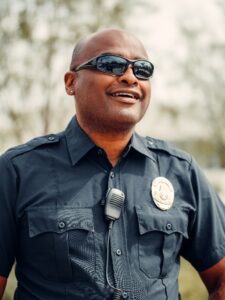 Offer privacy. Your team can ensure privacy by setting up a private station. Security personnel can join private channels to monitor potential risks. These can be code protected to ensure the right people have access to your information.
Provide crystal-clear reception. There is no need to worry about signal failures with two-way radios. Both analog and digital systems are ideal for the retail environment. Handheld units can be clipped onto uniforms and are lightweight for extended use.
Considerations in Selecting Two-way Radios For Your Team
When selecting a radio system for your team it is important to weigh your needs against the radio models on the market. 
Key factors to consider are the
Size and weight of the device

Battery life

Range

Compatible accessories like headsets, belt attachments, etc. 
Hytera and Icom handheld radios each offer models that vary in these areas in order to meet your needs.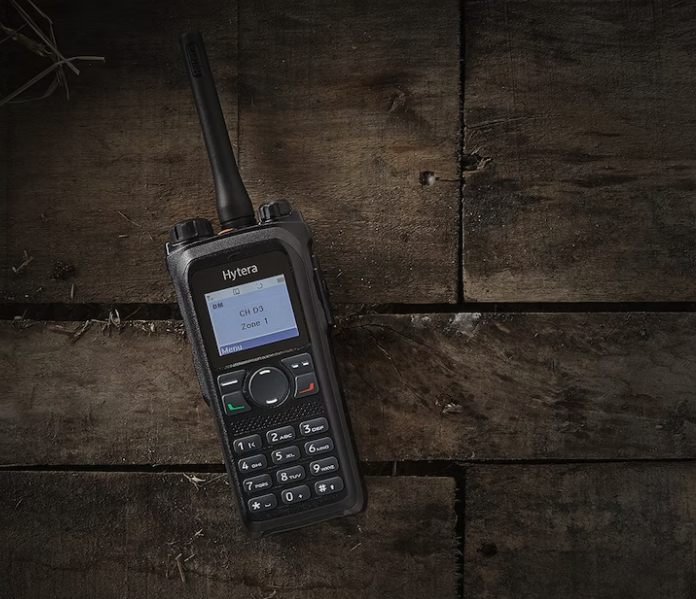 Black Friday is also an important marker of a busy retail season ahead. With holiday shopping in full swing, you'll want your teams connected and prepared. 
This is the perfect time to try a radio system out before the season fully hits. Along with selling and installing systems, we also offer radio rentals. More information on this service can be found here. 
You may be interested in other topics.