It's time for your business to make the switch from cellphones to two-way radios. Cell phones are loaded with distractions while two-way radios are reliable, durable and ready to work. 

Here Are The Reasons Why You Need To Make The Change Today
Two-way radios are more practical 
They can work faster and more effectively.
The total cost of ownership is cheaper 
You pay only once for a two-way radio.
Two-way radios are more durable 
Phones are often fragile and not built to withstand wear and tear like a two-way radio can.

Phones are also not water-resistant, unlike two-way radios.
Two-way radios have a reliable signal  
While your phone may be in a dead zone, your two-way radio can still communicate due to the transference of radio waves.

Better coverage area.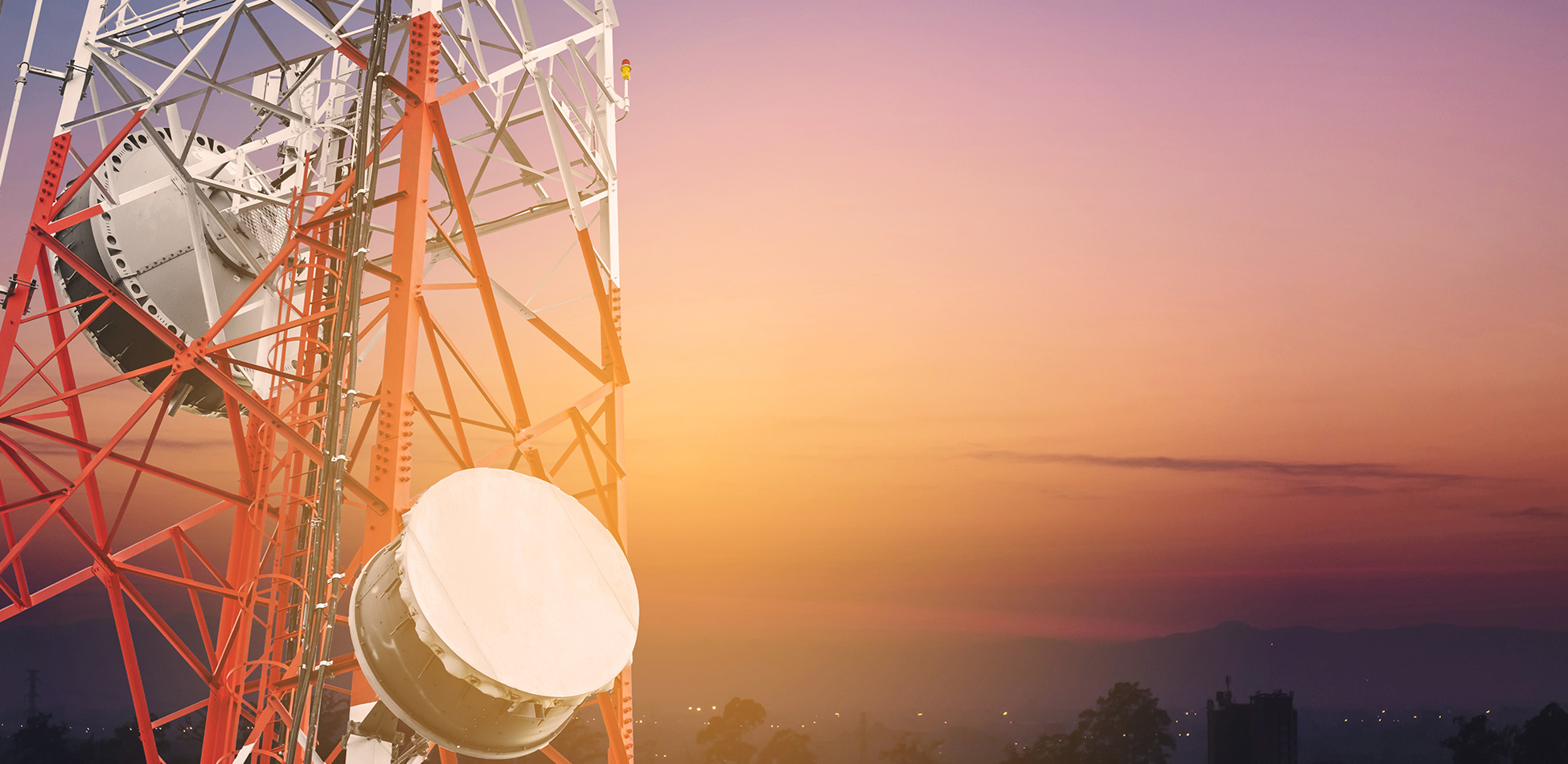 Two-way radios strength and durability are perfect for some of the harsh environments on construction sites or in remote areas as well. Also lends itself perfectly to group communications. 
Industries That Can Benefit From Making The Switch
Obviously many different types of businesses can benefit from making the switch from cellphones to two-way radios. They will benefit from a more secure network and a longer battery life as well, perfect for such industries as:
Forestry

Oil & Gas

Construction
Having quick and clear communication is important for all businesses and two-way radios are the reliable solutions you can count on. As you can see, two-way radios offer a lot of advantages for workplaces, especially reliability and clarity without distractions. 

At Earth Communications we integrate field technology and communication. The defining culture of our team has prioritized customer satisfaction while delivering cost-effective solutions. The combined business and technical expertise of the management team offer 35 years of experience in telecommunications and IT. Specializing in western markets encompassing terrain, climate, and remote locations, with the Canadian northern hospitality you've come to expect from Earth Communications. Learn more about our brands of two-way radio such as Icom Handheld Radio and Hytera Radios. 

Everything we do starts with the recognition that clear, reliable communication is a must for our clients. It is not something they need from time to time. They need communication 24/7, regardless of the location and conditions. Contact us today to make the switch!
Read some of our other blogs about boosting your signal and tips: