Coordinating A Busy Summer Season
After the past few years, it seems as though we're approaching the busiest summer season yet for get-togethers, reunions, weddings, and other events. Artists are finally going back on tour, restrictions for wedding venues have finally fully lifted, and people are finally taking the time to travel and celebrate occasions that lockdowns may have otherwise prevented.
As an event planner, you might be feeling overwhelmed by this point at the start of the summer season. You might have all your vendors lined up, a band booked, and a team of security and staff volunteers on board already. While it's impossible to foresee every possible issue that could go wrong, expecting the worst possible outcome is a necessity in event planning.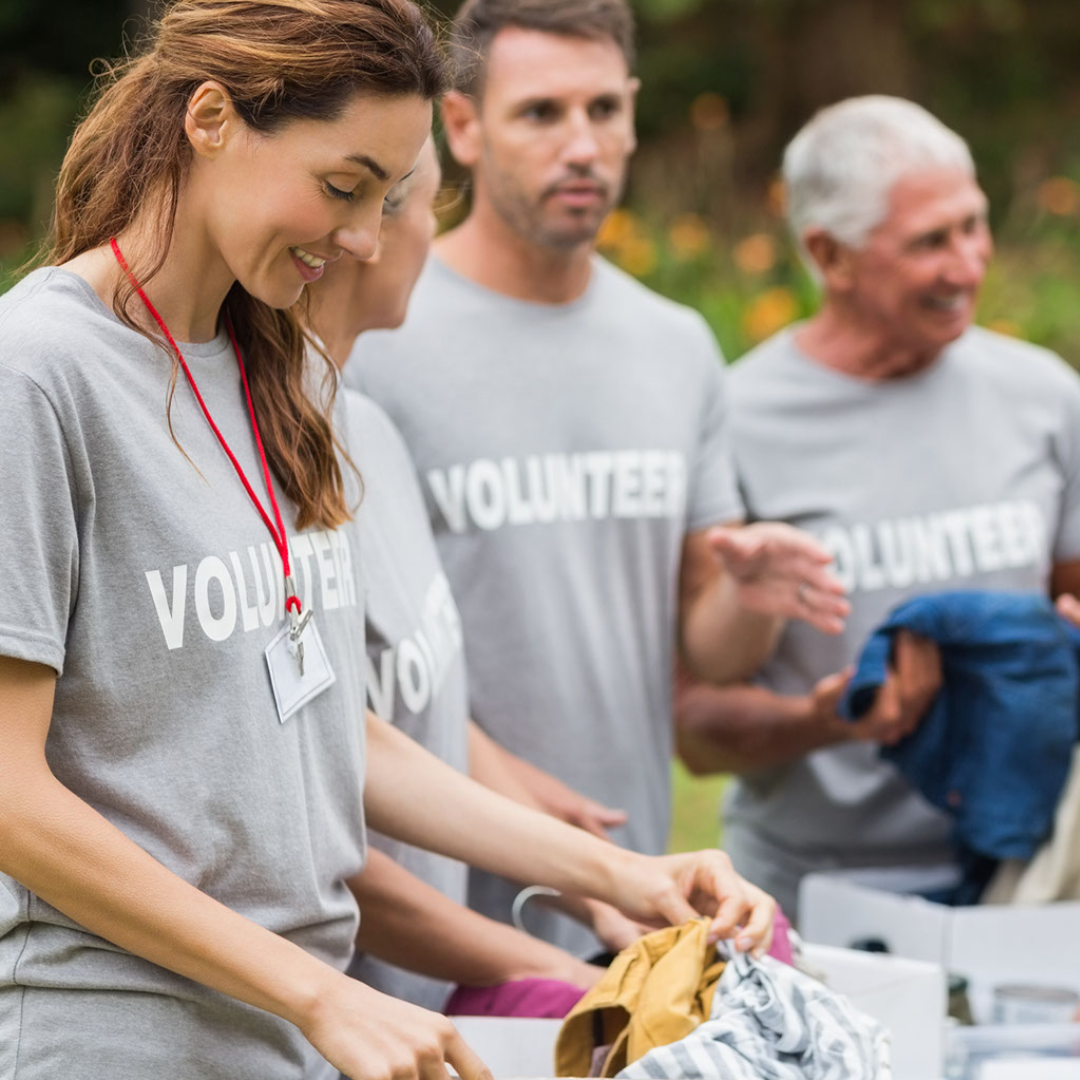 Make Your Team Feel Less Overwhelmed
Providing ease of communication between staff provides a lifted barrier to be able to deal with on-the-spot emergencies when they're needed. Two-way radios are a necessity for large staff teams that need to be on-call minute-to-minute to deal with the coordination of events, the organizing of crowds, or last minute emergencies. 
For large events especially, or anything that's run through a local organization, the events staff are typically inexperienced in event planning and are typically volunteers looking to either get involved in the community or to build credibility on a resume. The one skill arguably that event volunteers must have for customer service is simply great communication. Two-way radios allow for a sense of trust and security between team members, who might otherwise feel uneasy coordinating an event's station or vendor on their own.
Safer For Everyone Involved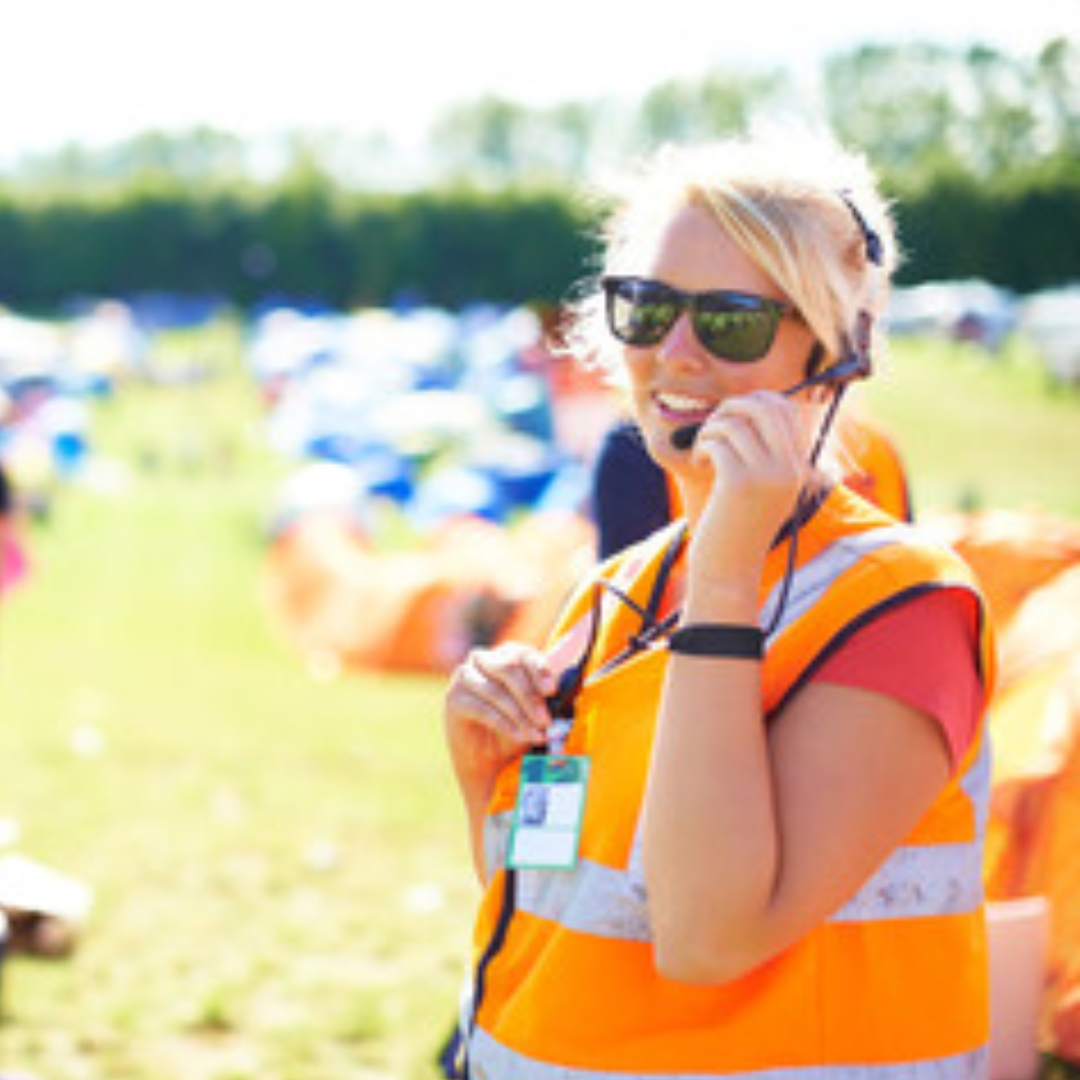 Two-way radios also eliminate the need for strong cell reception. Many outdoor summer events such as music festivals, weddings, and rodeos take place in remote rural areas such as open fields, camping grounds or ski areas. One of the many benefits of two-radios is that they don't need cellular data to operate, they use radio waves that tune to the frequency of other radios. Multiple channels are available so separate user groups can communicate with each other at a given period of time. 
By having this single platform of communication to stay in touch with other team members, staff can be rest assured that they don't need to rely on spotty connections or people regularly checking their phones if they're operating equipment or dealing with service needs where they don't have their cell on-hand.
Choosing Your Two-Way Radio
Base Station Radios are typically best for larger events such as festivals, farmer's markets or rodeos, as they offer the longest distance range for large sites. Handheld Radios are typically the best option for smaller, more intimate events such as weddings or even fundraising community barbeques. While they only provide ranges within a 5-kilometer distance, they are intrinsically safe, offer clear reception, and are fully submersible (in-case the weather quickly turns).
Two-way radios for events management may seem like a small investment in the grand scheme of things, but they can make a world of difference when it comes to coordination. Speak with one of our telecommunications consultants today and see how we can help get your events team set up with radio communications!
Other blogs about two-way radios needs that you might enjoy: