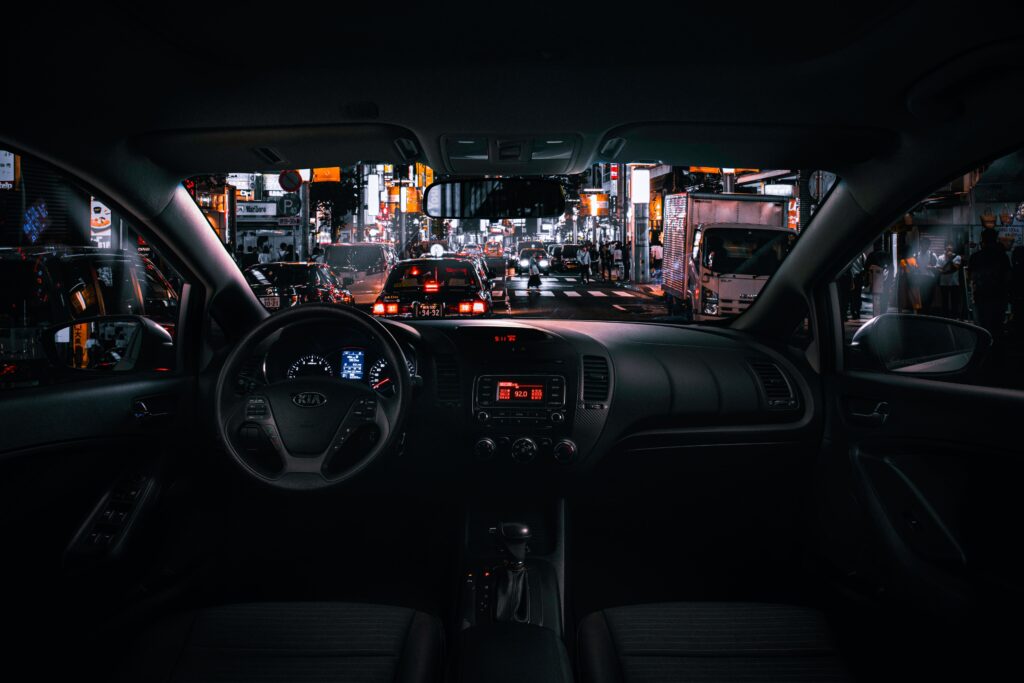 Ever wished you had a witness at an accident?
Technology has given us the perfect, unbiased third party…the smart witness dash cam! This is especially valuable when your business has invested money in maintaining a fleet of vehicles. Now accidents happen, and risks exist when you're on the road, but now you are able to have video footage which helps protect your business, fleet, and employees. 
In this blog, we'll discuss how dash cam installation for your fleet can further save you time and money!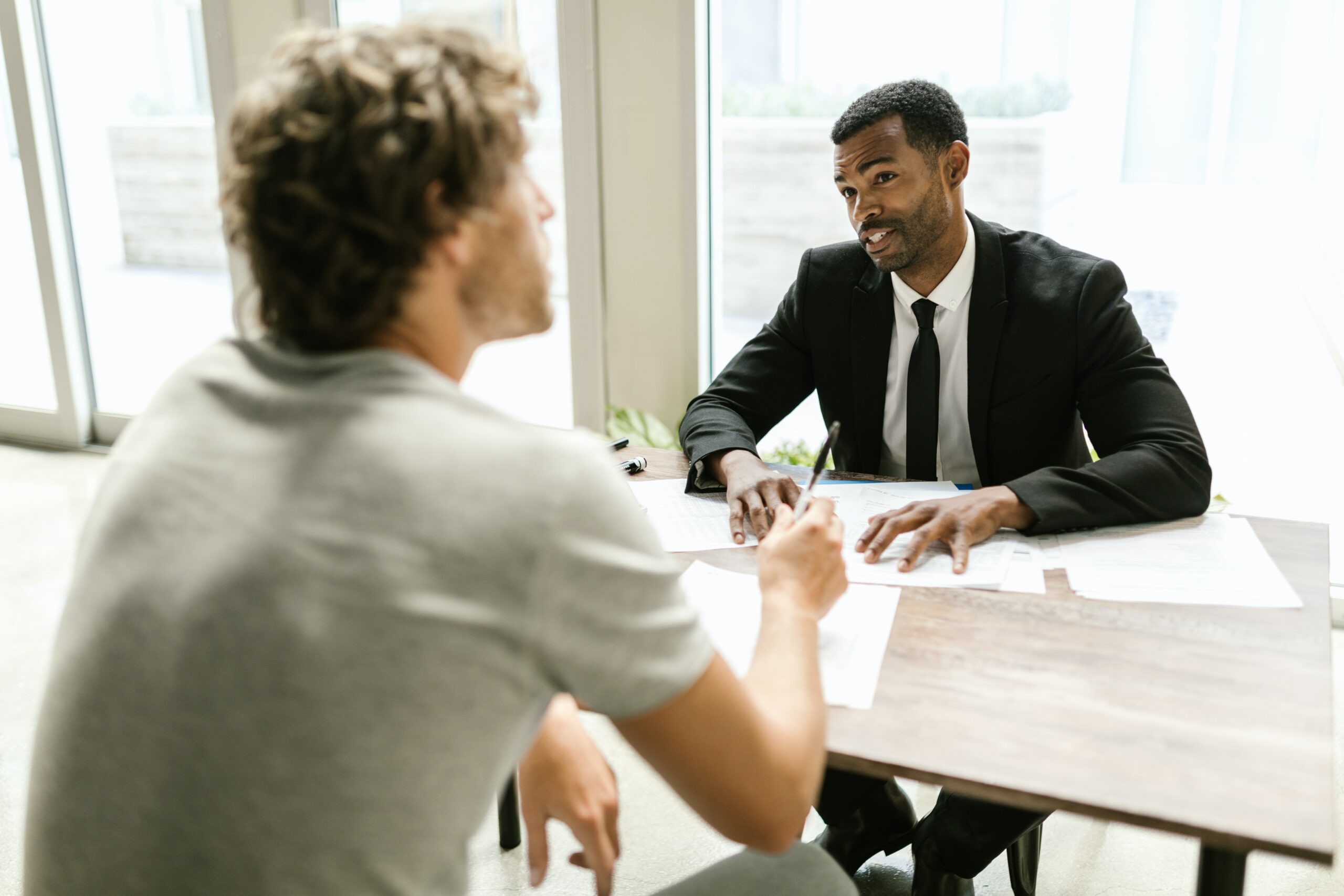 The whole concept of having a dash cam is based on the ability to capture first-hand accident evidence. Accidents always happen, and determining who is at fault can be a long drawn-out process. Having video footage of the accident will resolve issues around the fault and decrease the time spent by you and insurance companies on claims. This footage can be easily shared with insurance companies and the police, when necessary. In some cases, having this footage may clear up any disputes before they get to traffic courts or insurance companies!
Unfortunately, there are still plenty of people on the road these days who drive recklessly. Especially in the late hours of the night. According to a study done by AAA Foundation for Traffic Safety, most hit-and-runs occur between the hours of midnight and 4 am. If your fleet often operates during these hours, the risk to your fleet increases. In hit-and-run cases, it is imperative to have dash cams so some sort of resolution can be found and a proper investigation can be started.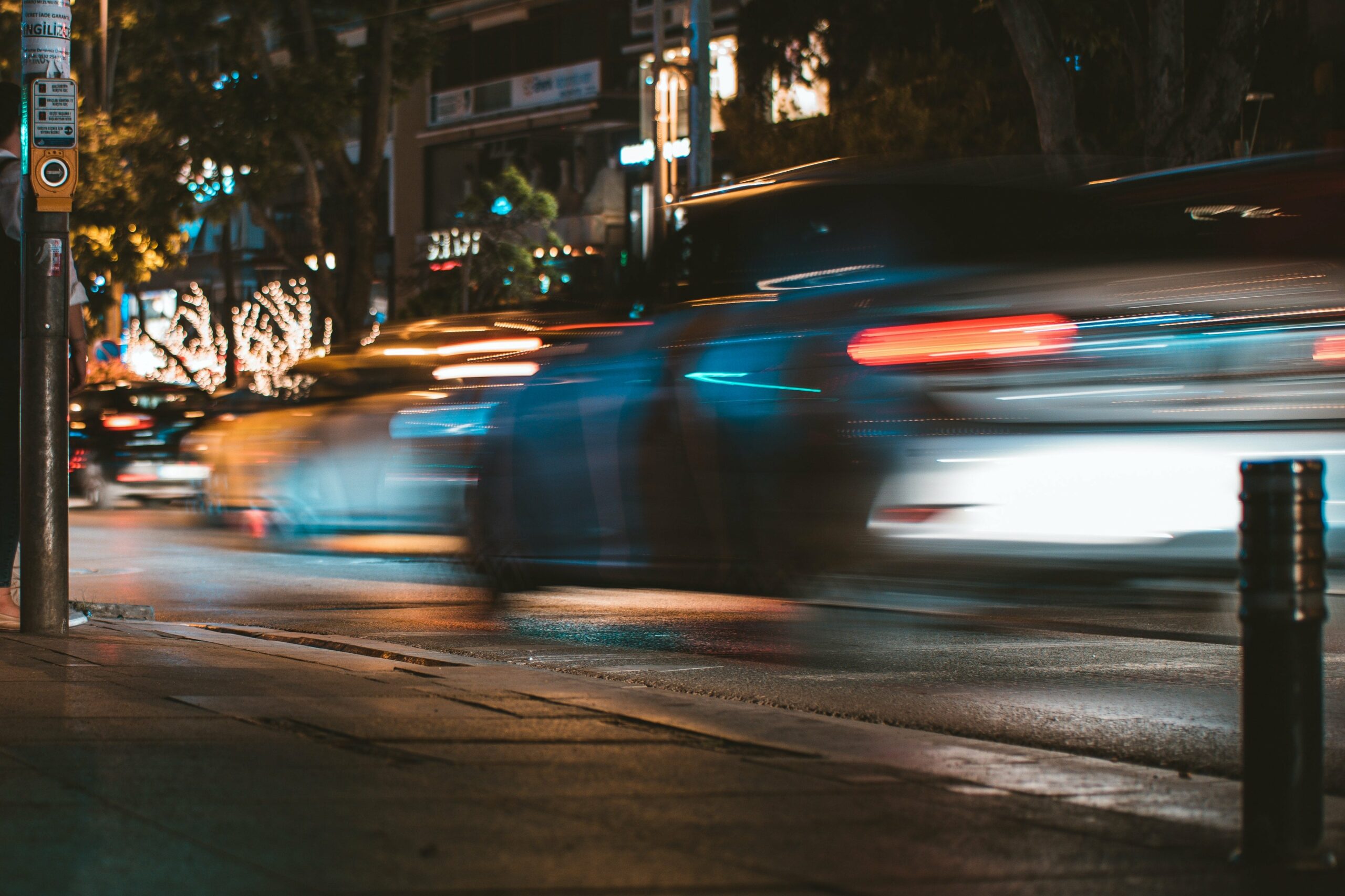 Deter Others Risky Behaviour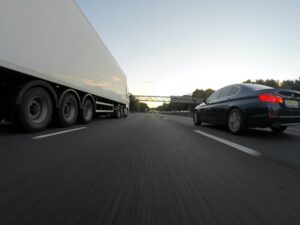 Just having a dash cam installed can often deter the behaviour of criminals and other drivers on the road. Vandalism, break-ins, and other people on the road are always a threat when you operate a vehicle fleet. Smart Witness dash cams protect your assets and the people using them. In these cases, you have a safety net and witness!
Elements in a Dash Cam You Should Look For
These are some of the key elements you should consider when doing a dash cam installation:
Buit-in risk detection

Built-in speakers for alerts

Night vision

High-resolution recording

Quick data communication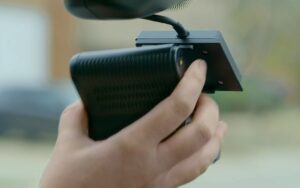 Upgrade and Protect Your Fleet with Smart Witness Dash Cams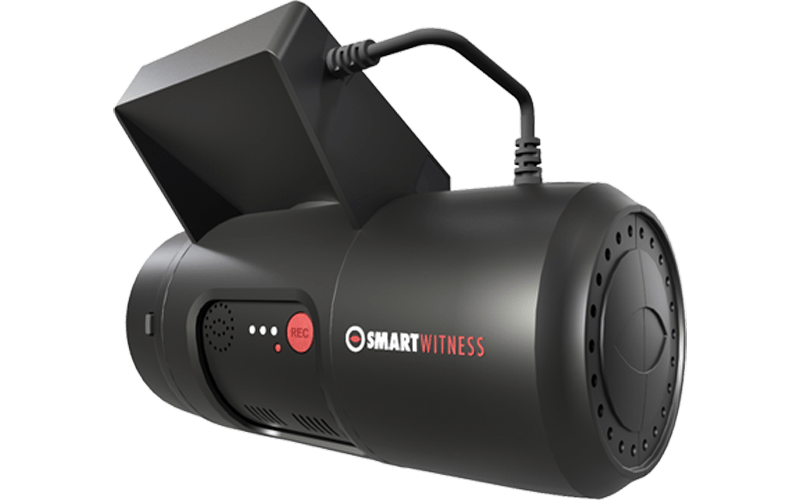 If all these benefits sound like they'd make operating your business far simpler, now is the time to chat with us. We do Smart Witness camera system installation because their products offer top-of-the-line protection and security. 
You can learn more about our services here or contact us here!
Other topics you might find interesting!