If you have ever worked with two way radios before, you might not be surprised by the extensive functionality they enable. However, if you are newer to this form of communication, some of the things mentioned in this blog might surprise you! 
Two-way radios have been around for decades, and over the years they have changed drastically. Two way radios have made an appearance, and have been strongly utilized in police cars, lighthouses, and even within the military. Modern day radios of course, look different but play some pretty important roles. In particular, firefighters use two way radios when investigating burning buildings – these radios are important because they keep the communication channel going when they are indoors and out. 
With all that being said, two way radios have a pretty important history. Radios have become important technology in today's society for many reasons. After all, that's why a wide variety of industries utilize them: Hospitality, construction, retail, security, etc. for the benefits they provide to businesses daily.
They are strong, durable and waterproof
Two way radios were built for durability. Considering the industries that require these radios, communication needs to be dependable, thus, two way radios were built to test the elements. Two way radios are professional grade devices that are built to last. More importantly, they have Ingress Protection (IP) ratings, which means they can be dustproof and can also be fully submerged in water. Built with military specifications, two way radios are built to withstand shakes, drops, vibrations and many other harsh environments.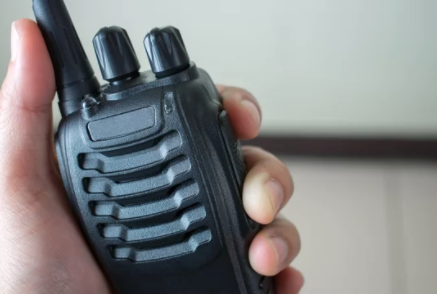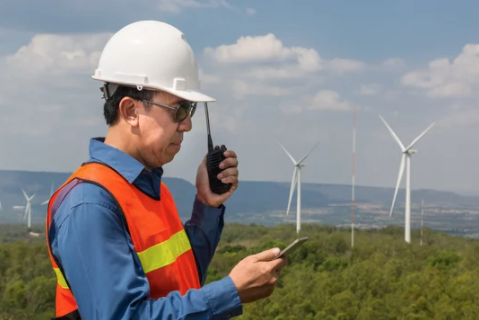 They increase efficiency and response time
No matter the area of coverage, two way radios provide communication when it's needed most. Unlike cell phones, two way radios do not need cell phone towers to transmit sound. They use airwaves for effective and instantaneous communication. Even more interesting, is that two way radios have zero wait time. By this we mean, there is no waiting to dial numbers or waiting for a call to go through. Conversations are quick when they are needed most, so you can get back to the task at hand. 
They can communicate across far distances
While the definite answer of "how far do two way radios communicate" isn't set in stone, as there are many variables, however the distance is still far. Consider, for example, Icom radios or Hytera radios. As mentioned before, features have changed dramatically over the years, and Hytera and Icom radios are no exception. With seamless switching between networks, it's easy to utilize public or private LTE networks to afford additional communication flexibility outside of the PMR network. Two way radios were built for emergency support, because of this, their communication is strong, dependable, and goes the distance.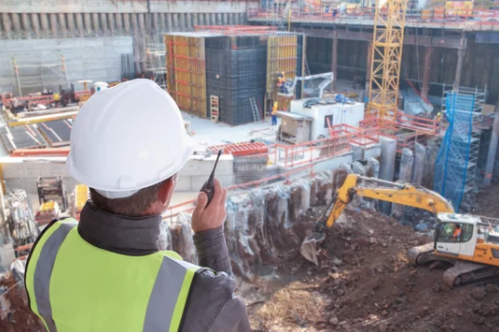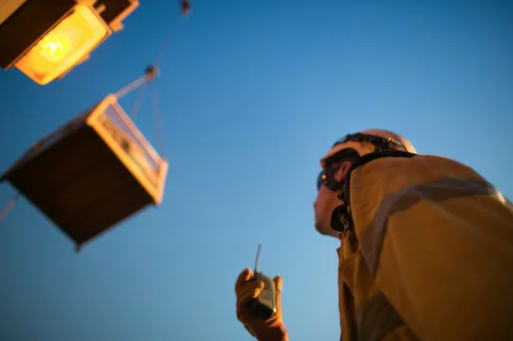 They have useful safety features
Two way radios have many safety features to keep your workforce safe. In particular, having a team work in a hazardous environment – you need the safety support features to prevent work injury if a problem occurs. Many safety features include: "man down" which alerts others of a fallen worker (it does this by detecting lack of movement, or a horizontal tilt in the radio), and the "lone worker" which is a feature that checks in with a remote worker – if that check in is not confirmed by the worker than an alarm transmits to personnel. 
Conclusion
We understand the importance two way radios hold in a given situation – and how crucial having the right information at the right time can be. That's why these are just some, of the many, useful benefits that two way radios hold from day to day. 
At Earth Communications, part of our job is to protect our clients and customers from undue harm and workplace hazards wherever we can. That's why when you need communication between employees, or vehicle to vehicle over a large area (up to a 50–kilometer radius), two-way radios are an excellent option. We offer Icom and Hytera radio rentals at both of our locations. 
Find more information about our two way radio service offerings here.