In today's age we're more connected than ever, in theory. As a telecommunications company, there is still a lot of ambiguity around what services we provide and the advantages of having the best systems in place. Outside of basic cell and internet coverage, what more could you need? 
As a recent startup or an industry experiencing a lot of recent growth, there are often connectivity issues that don't become apparent until they happen. There's also an abundance of servicing options out there, you may just simply not know which one is right for your home or new business setup. At Earth Communications we're known for integrating field technology and communications, providing high-quality communications services for industrial clients – anything from remote service tower setup, to high-quality internet fibre optic installations and vehicle enhancements.
Better connections for your needs
We provide custom solutions that align with your business's unique needs. Our aim is to sit down with your team and ensure that your work processes are optimized. We'll work with your team to achieve this, whether it involves aligning your fleet and on-site team to improve delivery coordination or implementing virtual tracking systems for mining materials. Cell signal boosters and two-way radios can be a simple way to ease this!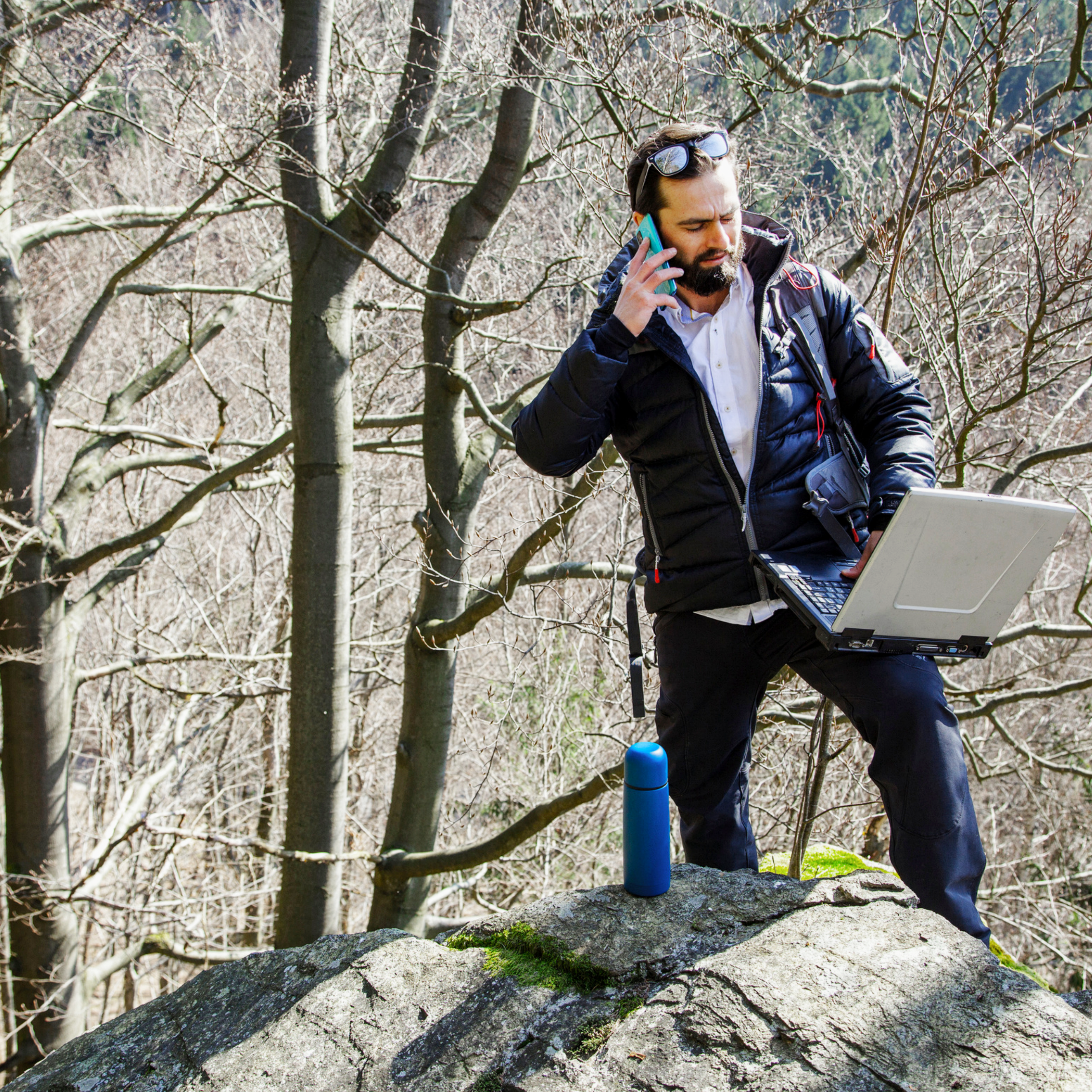 Experts in working in harsh conditions
An increasing number of Canadians and Canadian small business owners are settling in remote areas across the country. We're lucky to live in a place where there's so much untouched wilderness to explore. We're also fortunate to live in a time where we can live in remote areas, whilst still staying in tune with the globally connected world. Internet and telecommunications are no longer a luxury, but a necessity.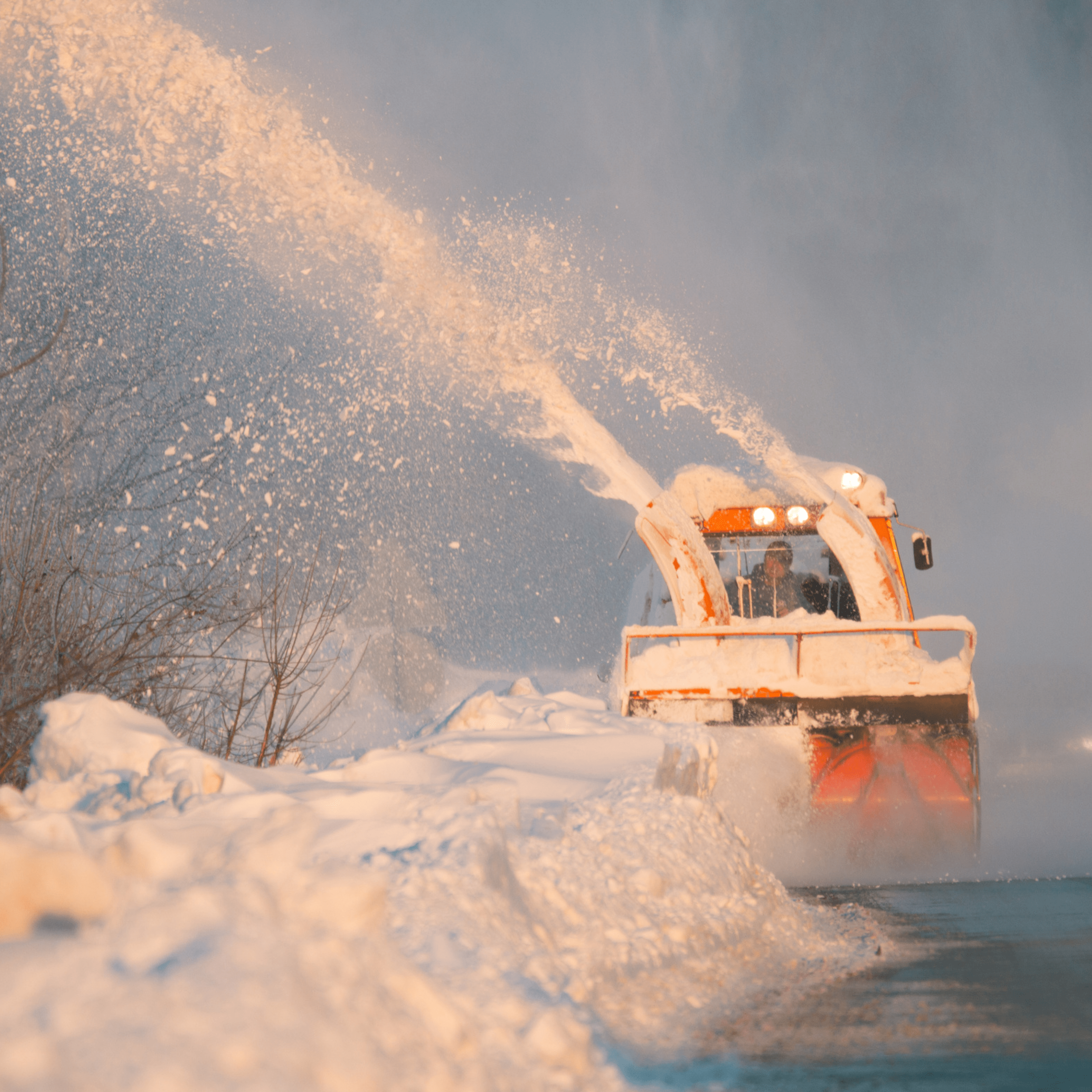 With mining exploration becoming an increasingly important part of Canada's northern economy, many companies continue to introduce new methods of mining operations in harsh northern climates. The push for innovating geotechnical resources in the north also means that transportation and development of northern infrastructure will be crucial for these industries that need regular servicing. 
There are few roads connecting northern regions to the rest of Canada. The maintenance of these roads is increasingly important as the growth and development of these regions ramps up. One of our primary services is equipping fleets with the proper tools to effectively communicate with other service vehicles and clients. Our team operates with the mentality of Murphy's law – if it can go wrong, it will. This is why we offer 24-hour customer service, so your team always has the security of getting help when it's needed, even during long winter hours in the north.
We Prioritize Safety Above All
If you're evaluating several telecom companies for your service needs, make sure that they're meeting the necessary standards to carry out those services. We treat safety like we treat our customer service, it's an ongoing relationship-building process.
"We don't look at safety training as a one-time thing…we regularly repeat training in monthly safety meetings and exceed every minimum requirement." – Operations Manager Marcus Walters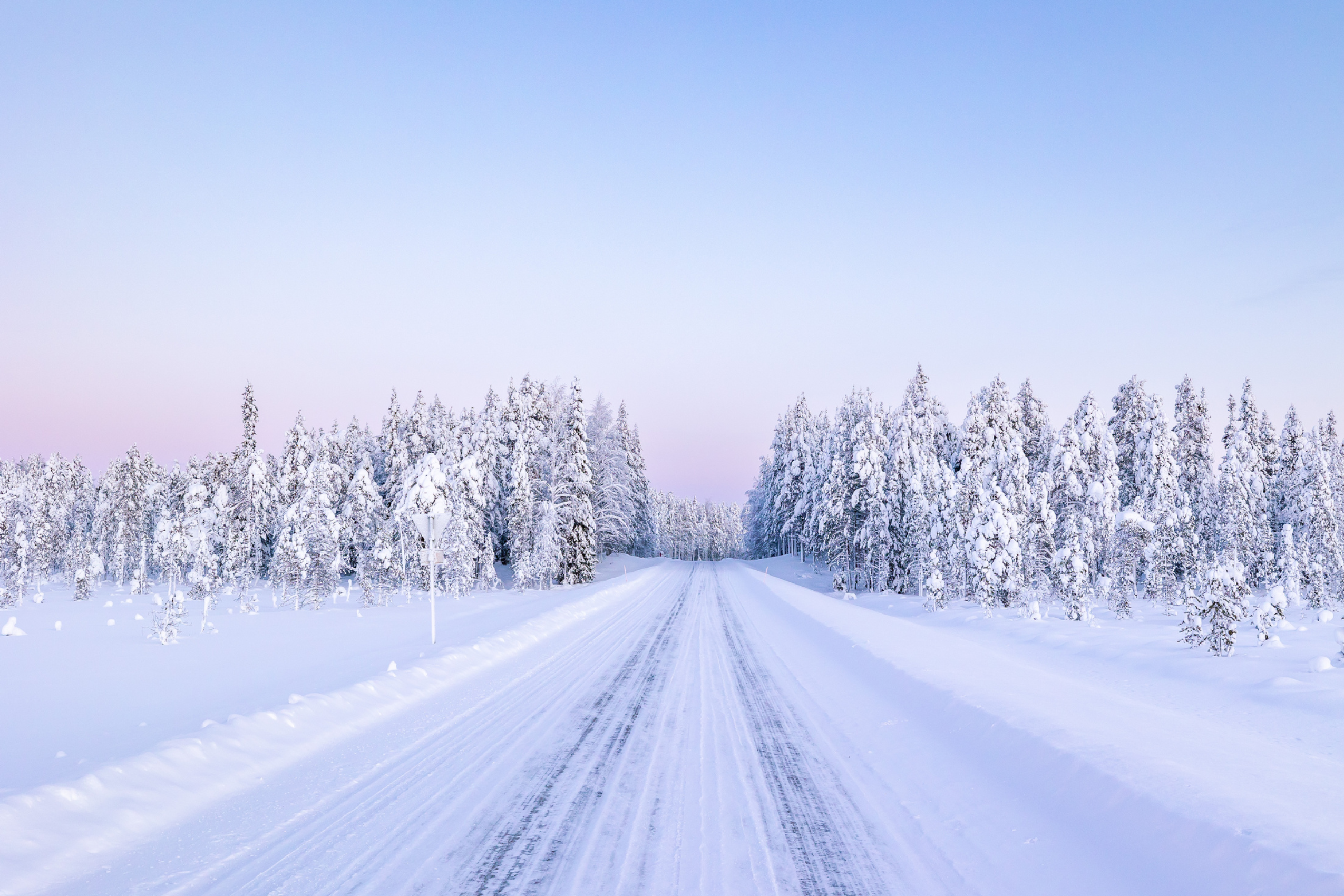 Safety standards are always constantly changing, so make sure that they're up to date with the latest technical workplace safety and first aid standards before relying the operations of your workplace on them. We maintain an Energy Safety Canada COR certification and are prequalified in ComplyWorks and ISN. This makes our safety program compliant with all our customers' requirements working in remote locations.
Other blogs about telecommunications needs that you might enjoy: