The successful operation of a retail business relies on communication
The retail market is an ever-changing landscape that requires businesses to take advantage of the best technology available to ensure that they can remain competitive. Consumers are expecting consistent high-quality service and ensuring this requires coordination and training with the best means of communication. Among the best methods of communicating efficiently and effectively are two-way radios. Two-way radios permit businesses to provide customer service in the most efficient way possible and maintain a productive workplace environment.
Facilitating Curbside Pickup Orders
As the world changes, we must adapt best practices to ensure that we stay ahead of the curve to provide the best possible experience for consumers. Consumers are becoming more accustomed to curbside pickup, so ensuring that this service is positive is essential for retailers.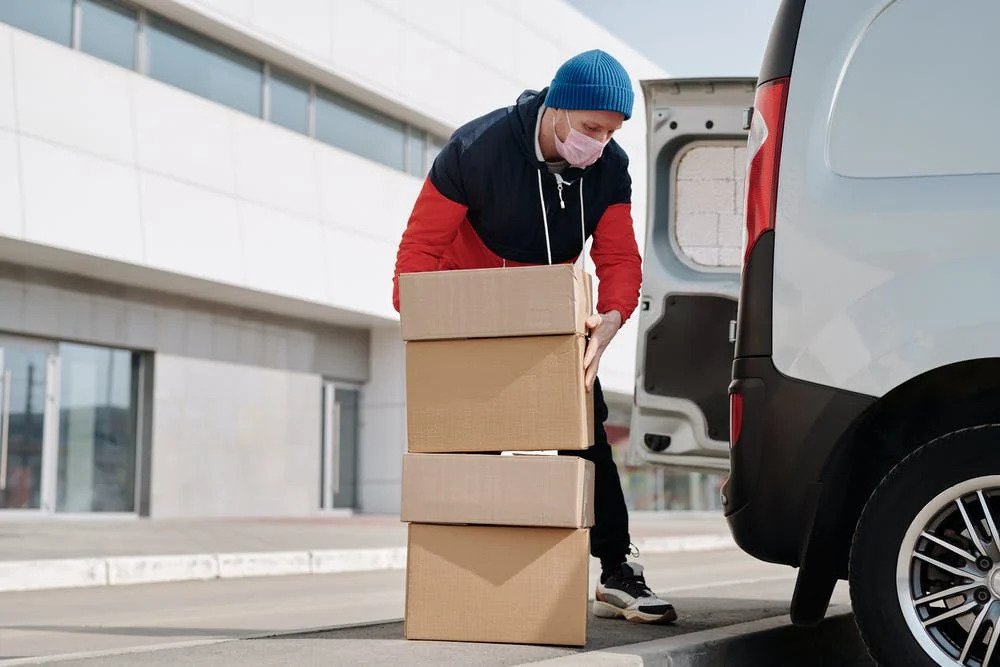 Some frustrations include ensuring that orders are accurate and provided to the right customer in in a timely manner. Communication is crucial and using the right tool makes all the difference. Two-way radios provide instant communication between employees to allow for the best possible productivity and efficiency. Two-way radios have an excellent operational range and superior audio clarity for conveying the right information at the right time.
Safety And Security
The use of two-way radios provides retailers with a reliable device that allows them to respond quickly to concerns such as theft, disruptions, and accidents. Whether it is management connecting with security personnel about suspicious activity or an employee reporting an incident. A retailer's ability to prevent an escalation and maintain control of a situation with seamless communication is crucial and there is no better aid than a two-way radio device.
Getting Your Own Two-Way Radio
Implementing two-way radios into your retail business will show immediate improvement in the effectiveness of your customer service and the efficiency of the productivity amongst the staff. In contrast to other devices such as cell phones,  two-way radios are significantly cheaper, more durable, and with greater effectiveness in overall communication. Various products such as Hytera Radios and Icom Handheld Radios are industry-leading products that provide high quality that is come to be expected of two-way radios.
If you are interested in learning more about two-way radios, feel free to explore more with us here and if you are looking for radio rentals or have any questions about two-way radios please contact us. Start benefiting from two-way radios in retail today!