Do you have fleets that could benefit from some enhancements? With the right advancements, you can make sure your fleet is best prepared for anything, plus adding an extra level of efficiency to operations.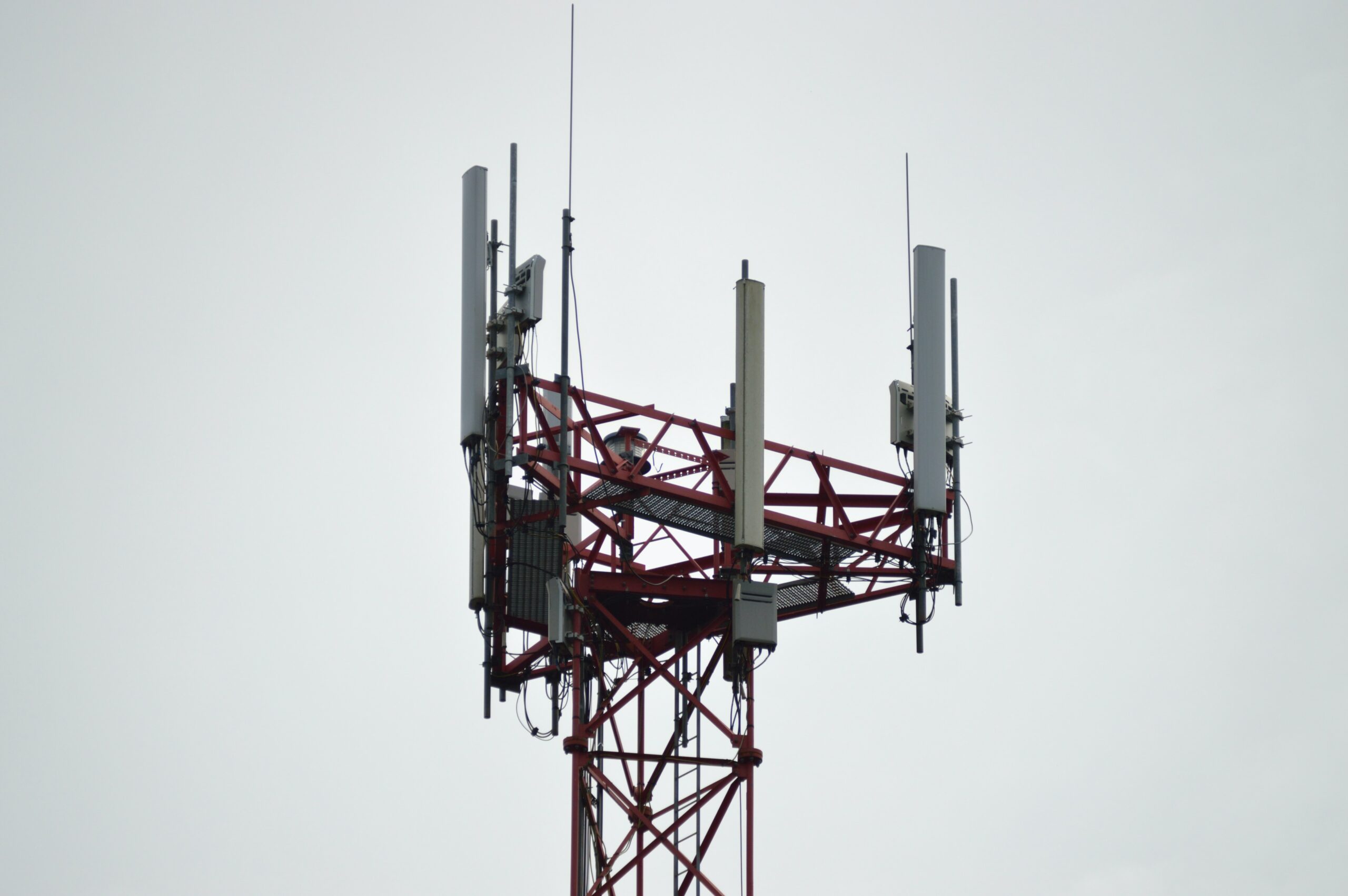 Ways You Can Enhance Your Fleets
Improving fleet efficiency helps fleet managers maintain collaboration with their team in real-time while maximizing workflows and communication. Your company depends on fleet efficiency for success and profitability. Utilizing some of these devices and enhancements will help improve communication efficiency.
Two-Way Radios 
Using two-way radios ensures that fleet drivers can communicate, even when there isn't any cell signal. This is especially important in emergency scenarios where quick and easy communication is important. Two-way radios also allow for constant and consistent communication which may normally be interrupted on a phone due to the environment they are in. Unlike phones, these radios are also water-resistant.
Signal Boosters 
If in-vehicle devices lose connection, businesses lose valuable data and communication. By improving in-vehicle cellular connections with cell phone boosters, you can give your drivers access to a stronger and more stable signal. Using signal enhancers will allow for better communication in areas that generally have interrupted signals such as in remote areas or the mountains. 
Dash Cams 
When it comes to fleet safety, dash cams can attain evidence about what was going on behind the scenes of an accident or dispute. There are also smart witness dash cams that provide information about the fleets while they are parked. These cameras are beneficial due to the litigious world that we live in and provide companies with the peace of mind they deserve every time a vehicle drives off their lot.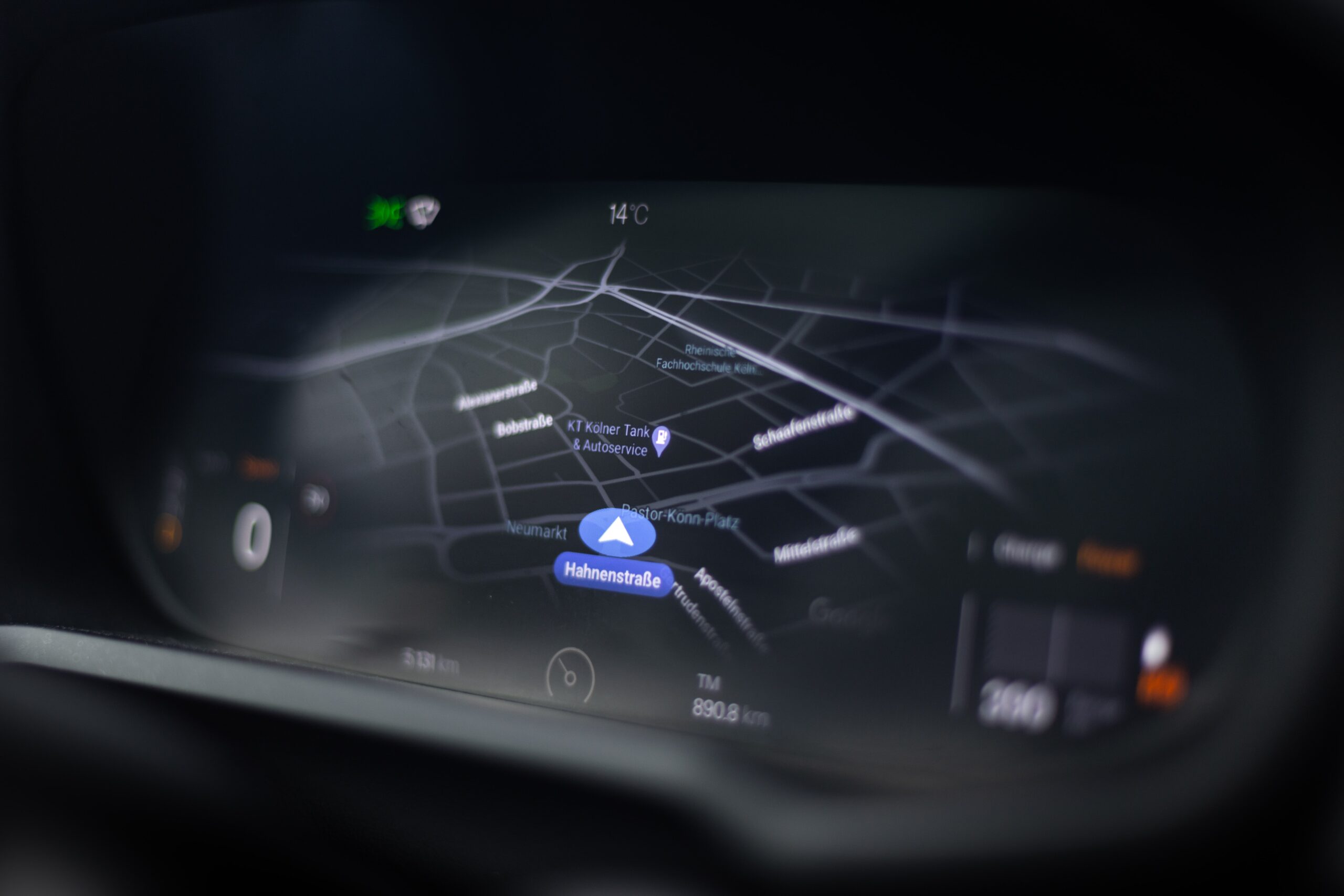 GPS Trackers  
Real-time GPS information can help you determine where a driver was and where they are going. Tracking solutions such as GPS can allow companies to track efficiency and rectify any issues that they might find with the routes that their fleets are taking. GPS tracking also can provide drivers with the resources that they need to easily get from one destination to the other.

At Earth Communications we integrate field technology and communication. The defining culture of our team has prioritized customer satisfaction while delivering cost-effective solutions. The combined business and technical expertise of the management team offers 35 years of experience in telecommunications and IT. Specializing in western markets encompassing terrain, climate, and remote locations, with the Canadian northern hospitality you've come to expect from Earth Communications.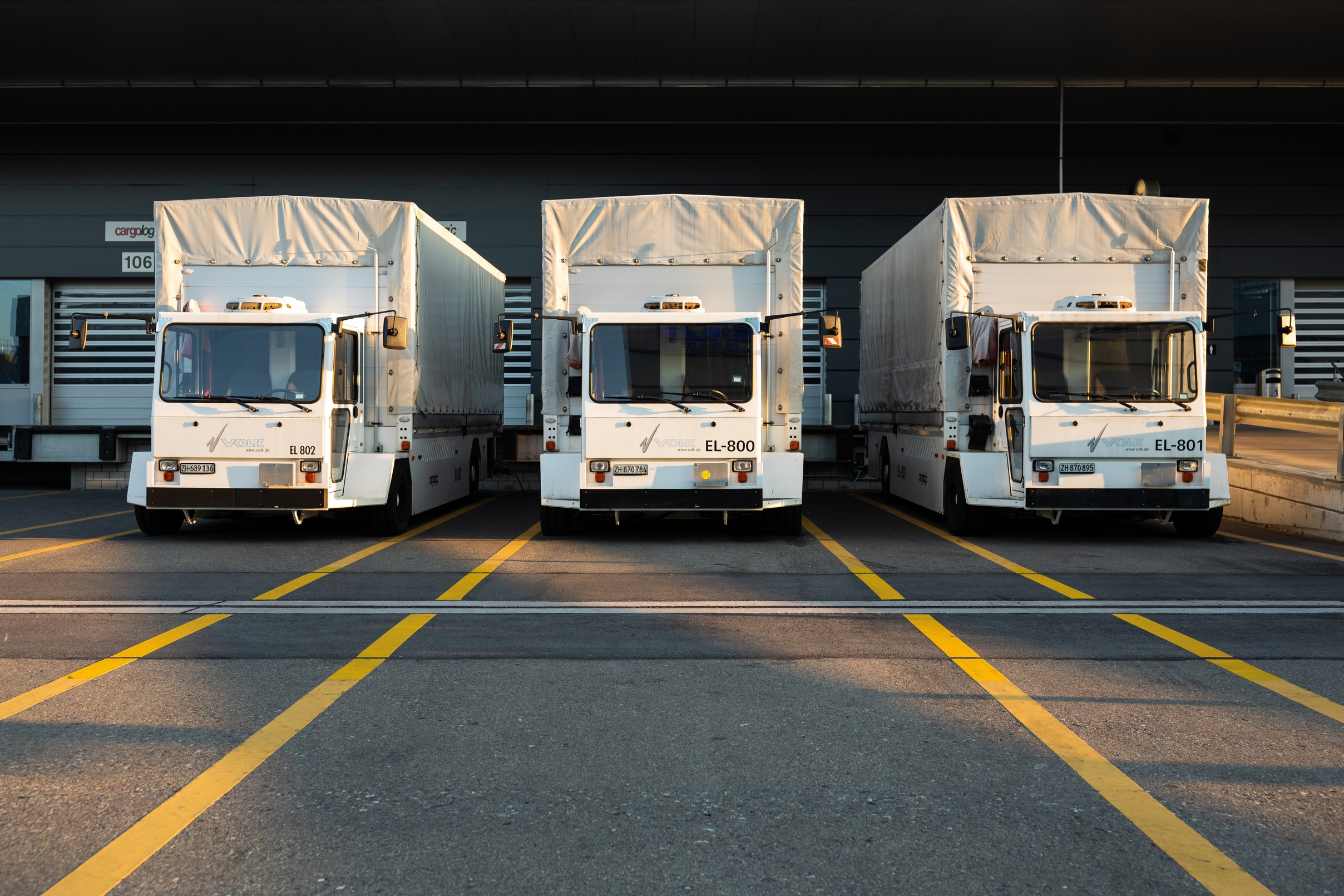 Everything we do starts with the recognition that clear, reliable communication is a must for our clients – it is not something they need from time to time. They require communication 24/7, regardless of the location and conditions. Contact us today to make the switch!
Read some of our other blogs about boosting your signal and tips: