The number of vehicles on the road continues to grow and will not be slowing down anytime soon, which contributes to a rise in reckless driving, insurance fraud and road hazards. The increased risks when driving has led to smart witness camera systems becoming a necessity, especially for business owners with fleets. Each dash cam offers a variety of features and it is crucial to choose the right camera for your fleet's needs.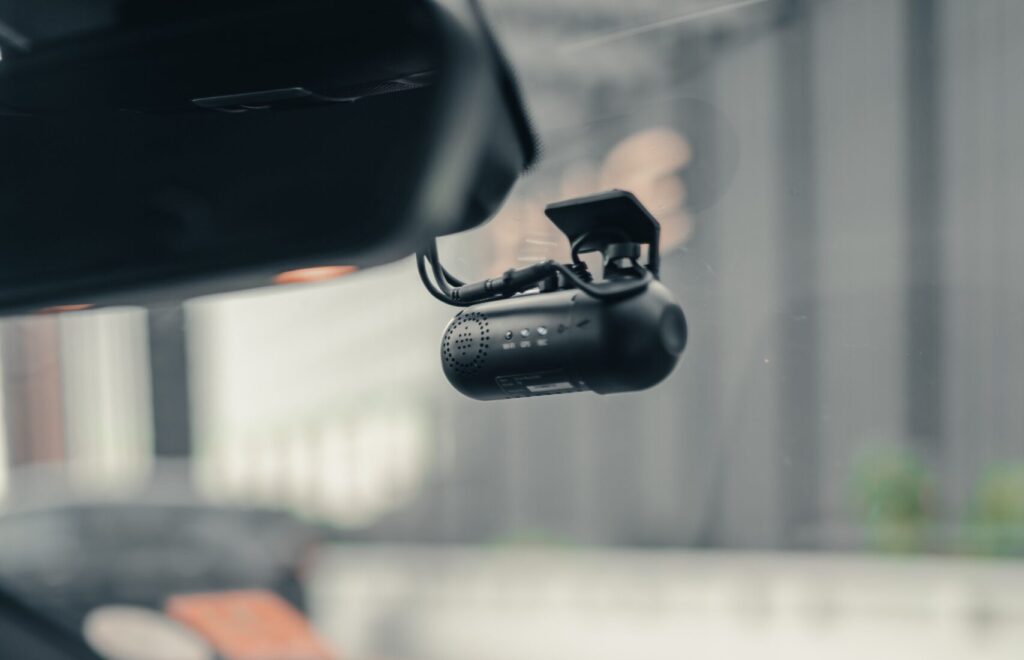 A dash cam is a device that is mounted on the dashboard or windshield of your vehicle that provides continuous recording while driving. When recording what is happening, it's easy to prove fault in the event of an accident or incident.
Image Quality
Choosing a dash cam with high resolution is vital that way you can capture a clear recording. Most smart witness camera systems, especially entry-level ones, will have a resolution of 720 pixels. It is recommended to have a dash cam with 1080 pixels and higher to ensure the highest quality.
Loop Recording
It can become a tedious task having to manually manage the storage for your fleets smart witness dash cams, which is why the feature of loop recording can be an ideal feature. This feature allows the dash cams to be pre-programmed to automatically erase older videos when the storage is full. It is highly recommended that all videos be reviewed periodically to ensure that no video captured an accident or incident prior to the automatic deletion.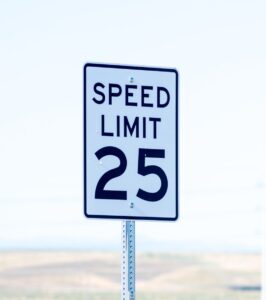 Impact Detection
Certain smart witness camera systems have a feature called G-sensor which records any sudden change of speed, bumps or impact by storing it as read-only to avoid overwriting. 
GPS And Speed Tracking
Although video footage can be used when settling disputes, added features like location and speed can help with the credibility of a video. A dash cam with built-in GPS will show precisely where an accident happened and what speed the vehicle was going. These features can come built-into some dash cam models, while others require this feature to be an add on. 
Parking Mode
As the name suggests, this feature monitors events that occur while a vehicle is parked. This allows an owner to continue to monitor their fleets, regardless if a driver is around or not. A feature like this requires an external power source because the vehicle won't be running to provide power to the camera.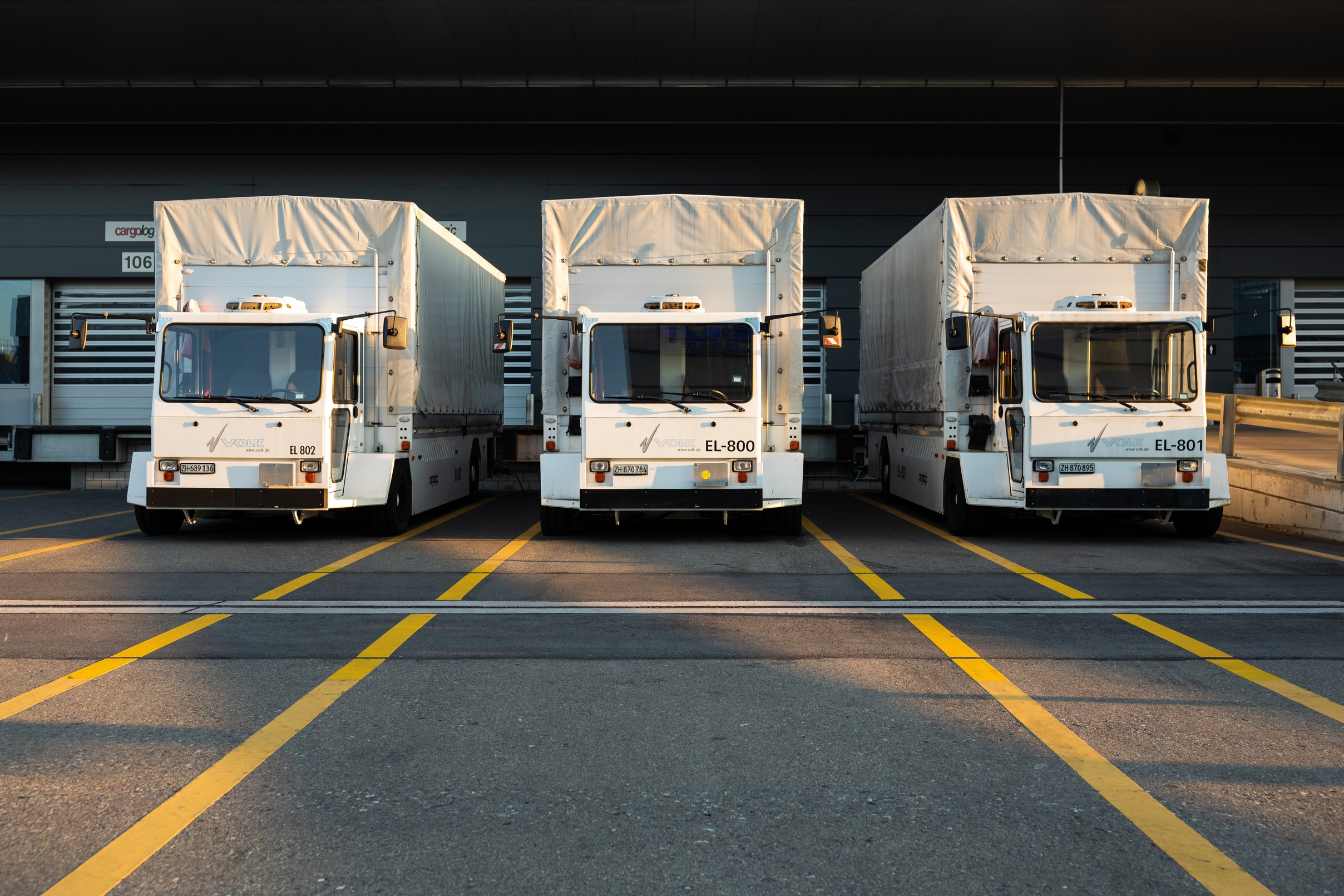 Audio Recording
This feature is essential for all dash cam owners! This feature is especially essential when an incident or event needs voice or audio evidence, i.e., a traffic stop or road rage attack. Not all dash cams have audio features, but it can be beneficial for fleet owners to be able to have sufficient evidence in the event of an accident.
Driver Awareness
Newer or more advanced dash cam models have GPS location warning systems that inform a driver of speed limits, red light, and speed cameras.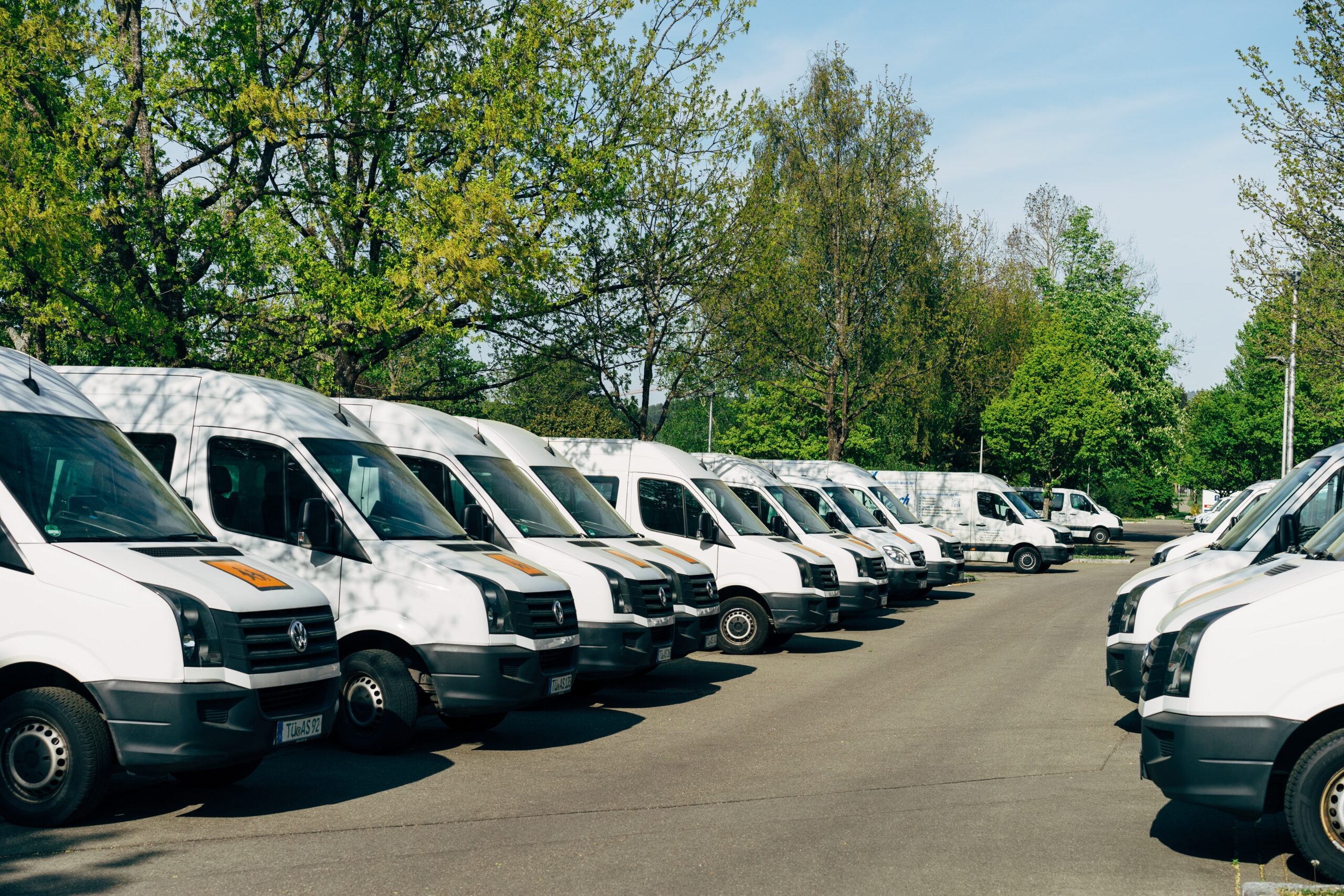 Are You Considering A Dash Camera For Your Fleets?
If you are interested in browsing dash cam options, Earth Communications has you covered. We have locations that can provide dash cams in Alberta and British Columbia. We have a great selection of Smart Witness dash cam devices and systems, they offer on-the-road coverage, are durable and easy to use and come in a range of prices. Let us not only provide you with the systems to give you peace of mind for your fleets, but we also provide vehicle installation services to make sure that your smart witness camera systems are set up properly. Learn more about our dash cams and our vehicle installation services now.
If you are looking for smart witness camera systems and vehicle installation services in the Edmonton or Fort Nelson area, contact us today!
Read some of our other blogs about how you can enhance your fleets and more about our dash cams: