How To Guarantee Seamless Communication At Your Remote Worksite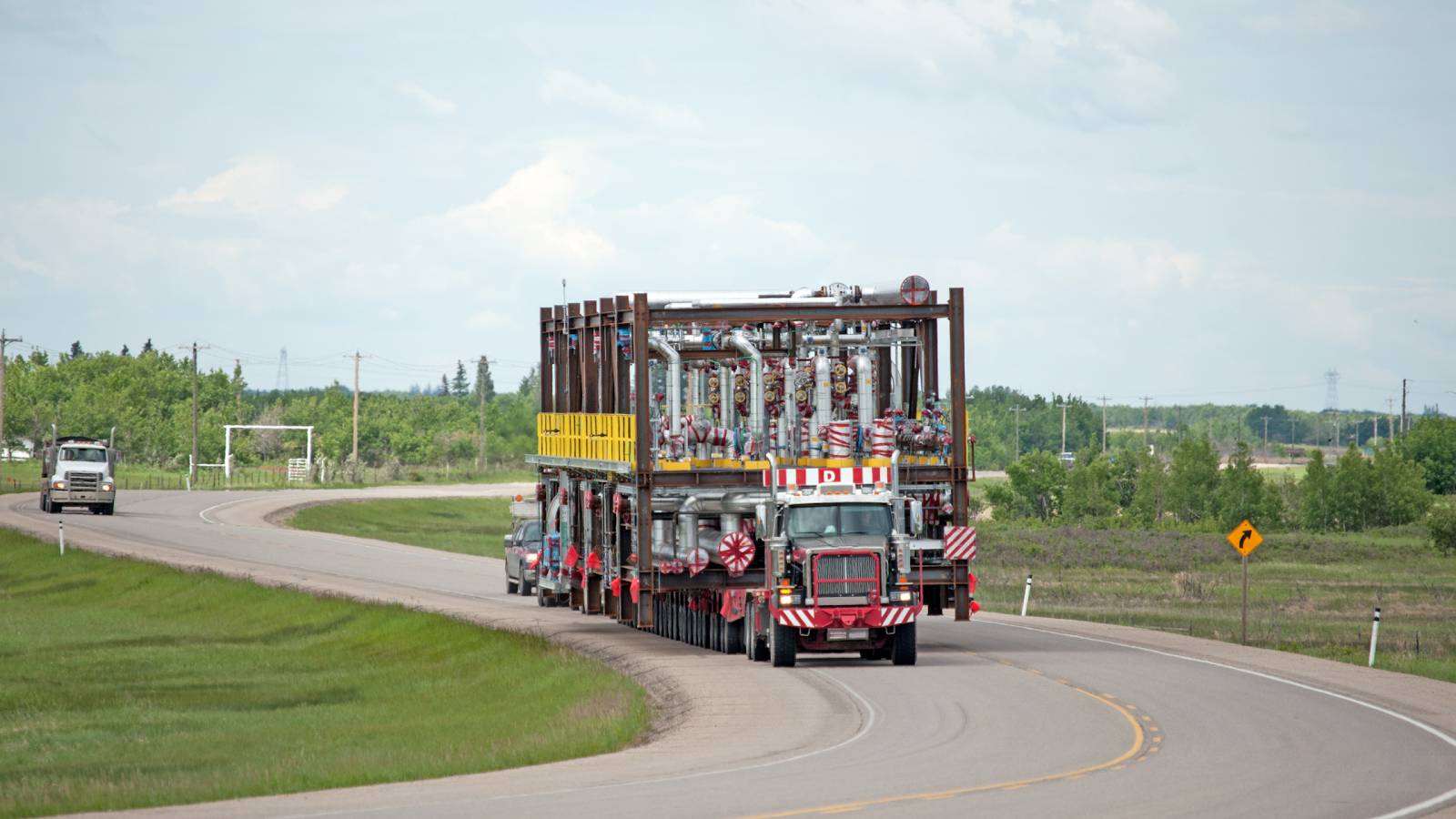 Managing a remote worksite has unique challenges. Whether you're a resource-extraction company on a tight budget or a construction company on tight deadlines, the way you manage your remote worksite is paramount to success. 
Why not give yourself a head start by ensuring your communication infrastructure is seamless and reliable? Dynamic communication methods in remote areas require a bit of planning, and we're here to help jumpstart the planning process. 
To keep things simple, we'll go over the physically large infrastructure needs first, eventually working our way down to the small.
Cell On Wheels (Portable Towers)
The majority of remote worksite communication begins with a cell on wheels tower, which is basically a portable communication tower on wheels. Some of these portable towers are able to be carried on conventional pick-up trucks, while others may require a more heavy-duty transport vehicle. Our company has a variety of sizes, ranging from 23 to 106 feet.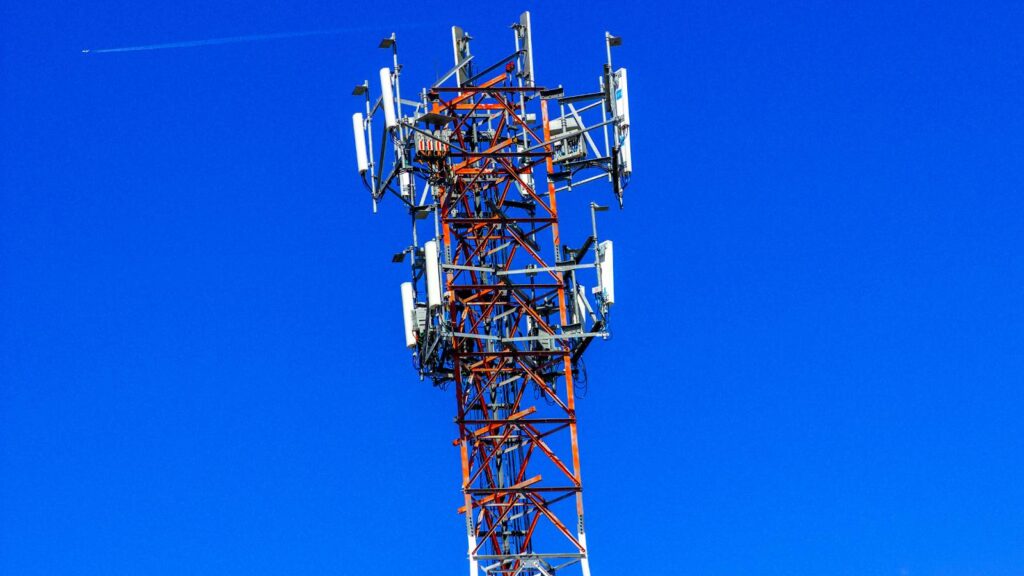 Cell on wheels towers are designed to withstand extreme climate conditions and manufactured to be easily installed and torn down. Their intelligent designs allow for transportation efficiency. Additionally, they're secured with specialized outriggers for complete stability, even during adverse weather conditions. 
At Earth Communications, we specialize in the speedy deployment of cell on wheels portable towers, guaranteeing timely service that will keep you on schedule. For more information on our portable tower options, check out this blog where we break down cell on wheels in greater detail.
Additional Power, Heat & Light Sources
Once a portable tower system is erected at the appropriate location, we turn our focus to sources of heat and light. 
One common add-on for remote worksite communication is a generator or a collection of them! These sturdy units allow for reliable power and have many supplementary benefits. The ones we use in particular are compact and sound-attenuated, a benefit to remote worksites with limited space or storage options. We also have single and three-phase power options, allowing for total flexibility. As if that weren't enough, the units we deploy also come with a state-of-the-art digital information centre to keep track of power use over time. 
Turning to light sources, we offer wide-body light towers that provide reliable lighting and power options. They're heavy-duty and equipped with large fuel tanks and simple engine controllers with various fault protections. Such towers are especially useful in mining, drilling and security industries.

.
And now turning to heat sources, we also offer many different types of portable heaters. Durable and versatile, options include direct and indirect heat emission. Portable heaters are extremely important in extreme climates, such as those in Northern British Columbia & Alberta, as well as the provinces and territories further north (Yukon, Northwest Territories and Nunavut). For more information on these products, please visit this page of our website. 
All the above products integrate fully with cell on wheels towers.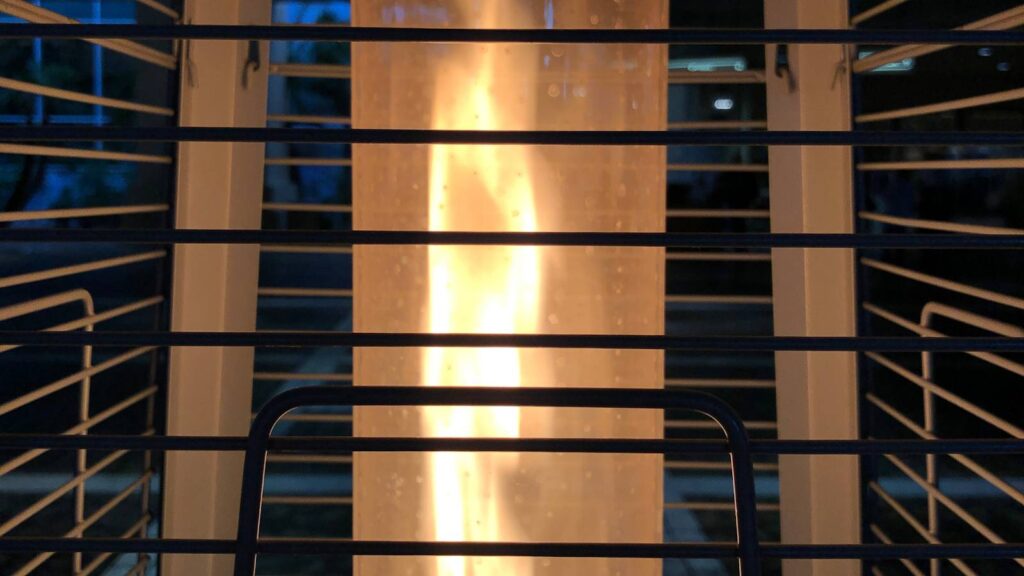 Computers and Networking
Depending on signal capabilities at your remote worksite, you may also require a computer-related or network solution to run your remote worksite effectively.
Be sure to understand the full range of your unique needs before looking into networking options, since these solutions are highly variable and can be ultra-specific in their capabilities. At Earth Communications, we offer a wide range of network solutions, including:
Managed web browsing

Bandwidth allocation

Unified threat and firewall management

User access level control

Server and cloud-based storage solutions

Fully integrated systems (controls, cameras, card access, VoIP and more)
We can provide you with computer and networking infrastructure, help you set up existing equipment into specific configurations on a new worksite, and provide ongoing support. Sometimes, this means sending a technician on-site to get your networks running efficiently. 
For more information on our networking and computer services, visit this page of our website. 
Two-Way Radios & Satellite Phones 
Sometimes remote worksites have ancillary worksites. In this case, you not only want the portable towers and applicable add-ons but additional pieces of equipment to ensure clear communication when company personnel are off-site.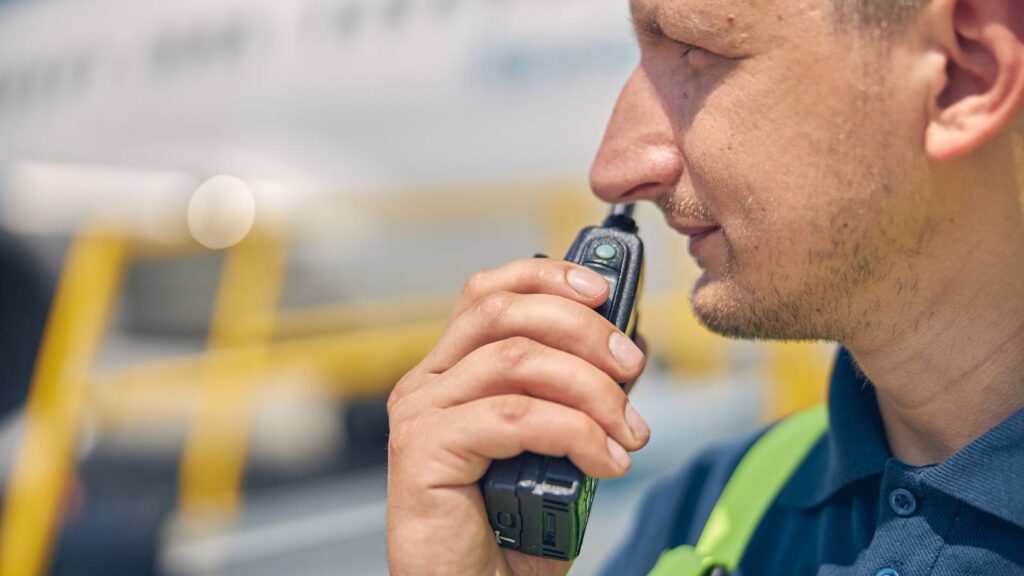 Sometimes, communication signals are so sparse and unreliable that remote worksites require the use of satellite phones. Even if your cell on wheels tower provides a consistently reliable signal with virtually no service interruptions, we do recommend having iridium satellite phones in your arsenal. They make a perfect addition to any solid Emergency Response Plan (ERP). These units can bail your team out of potentially hazardous situations, such as a communications blackout during a severe winter storm. For more information on satellite phones and our available options, visit this page on our website.
Most remote worksites can benefit from the use of two-way radios. Two-way radios can both transmit and receive radio waves, usually on a single channel. This means that users must take turns talking. Two-way radio communication is a reliable method of worksite communication, allowing you to uphold safety protocols and get the job done right.
Additional Considerations
No two remote work sites are the same. While we're confident the above options will cover your bases for reliable remote communication, here are other portable tower add-ons to consider when solidifying your plan:
Copier and print services

Satellite television (generally for employee enjoyment)

Wireless rig intercoms

Argos, ATVs, and side-by-sides

Structured cabling

General project management
Planning a bulletproof remote worksite is a complex challenge, but far from unachievable with the right resources and planning. We've provided you with the best places to start and also mentioned some less-common considerations we recommend
giving thought to. With the right equipment and systems, your remote worksite is bound to be a resounding success!
Need some help or require communications rentals? Earth Communications has a broad spectrum of communication solutions to help you carry out your business with professionalism and preparedness. We specialize in communication equipment rentals, installation and delivery services, as well as project management and technical support. Please visit our contact page for a free consultation. We're always here to help.