During the course of everyday living, we usually don't have to think twice about how we communicate with those around us. We just do! For many businesses though, the consideration given to communication is exceptionally important because of the environment involved. Not only do customers require workable solutions, they often need them on a temporary basis to ensure a streamlined communication strategy is upheld.
For businesses needing such portable options, a "Cell On Wheels" system is often the answer!
What is a Cell On Wheels?
A cell on wheels is a portable communication tower constructed on a trailer so that it can be transported almost anywhere. Cell on wheels systems can be installed quicker and more efficiently as compared to conventional communications towers.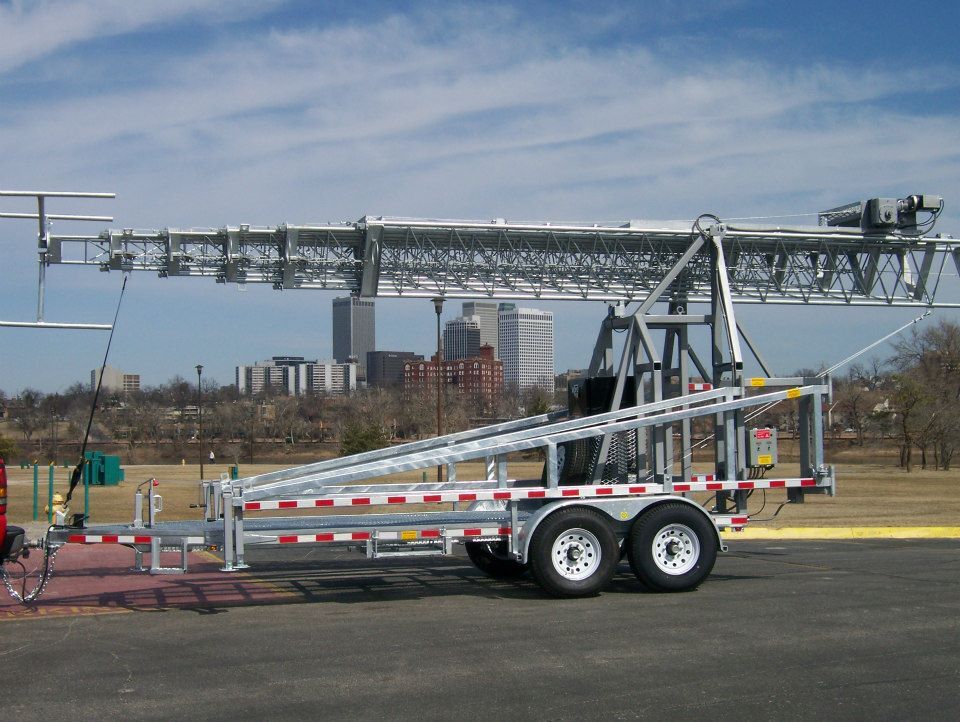 The key difference between a conventional communication tower and a cell on wheels is that a cell on wheels normally serves a temporary need, rather than a permanent one. If a company plans to be at a single site for the foreseeable future, that might necessitate a conventional communication tower. For others though, a cell on wheels trailer may just be the answer to get your communications operational.
Other typical uses for cell on wheels applications include:
Emergency situations, such as a flood
Temporary placement of a cell on wheels trailer while a conventional cell tower is being repaired or optimized
A large event, such as the World Cup of Soccer, may require the presence of a cell on wheels to accommodate the temporary need for additional communication traffic.
It is important to note that these portable tower systems can be used on a long-term basis if necessary. Most often though, these setups are used to temporarily create or boost cell signals and are not used with permanence in mind.
What Industries Might Benefit from a Cell On Wheels?
Now that we've reviewed the various uses of cell on wheel trailer systems, let's explore what type of industries that might benefit from such an application: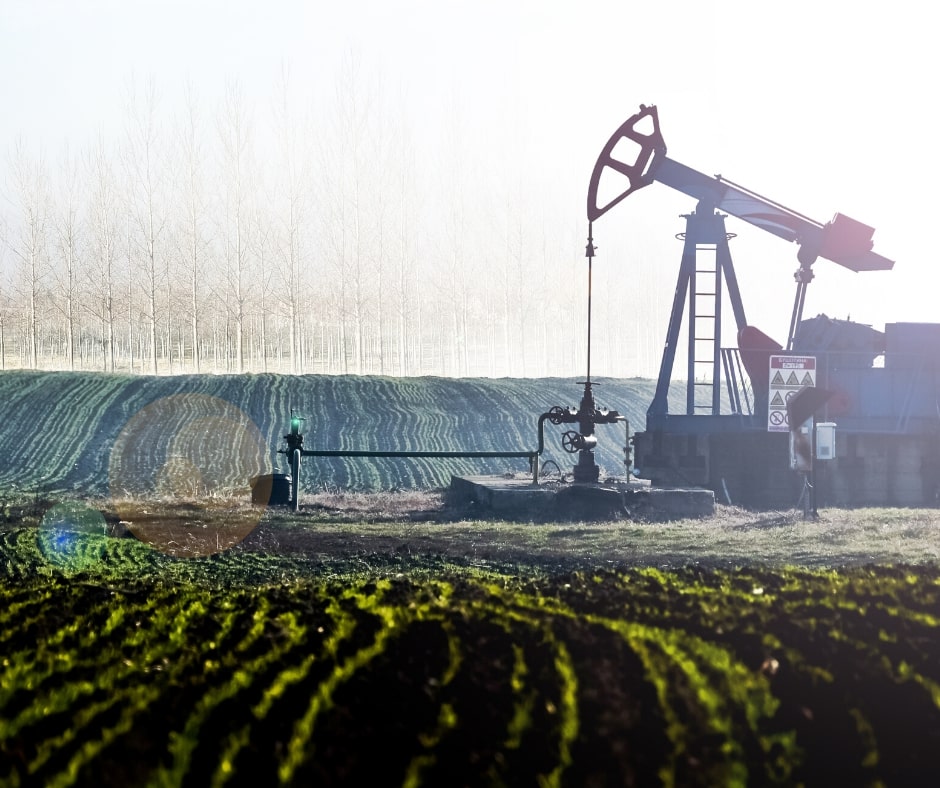 Remote Industries such as those in oil and gas exploration or resource extraction mines are a common destination for these products due to the many remote locations utilized by the respective companies involved. The cell on wheels systems we deploy, for example, are able to withstand northern climate temperatures. This is a non-negotiable need for many companies.
Emergency Services on the municipal, provincial and federal levels benefit greatly from these portable cell tower systems because of the need to coordinate safety efforts and ensure the safety of the community at large. With safety being their top priority, clear communication is ours!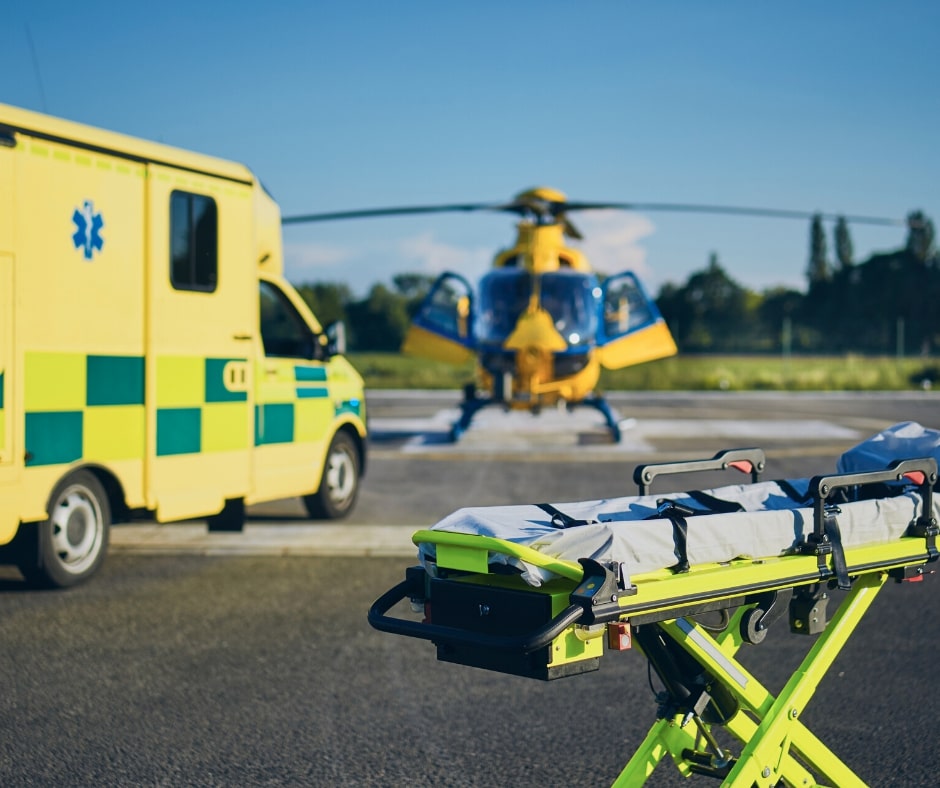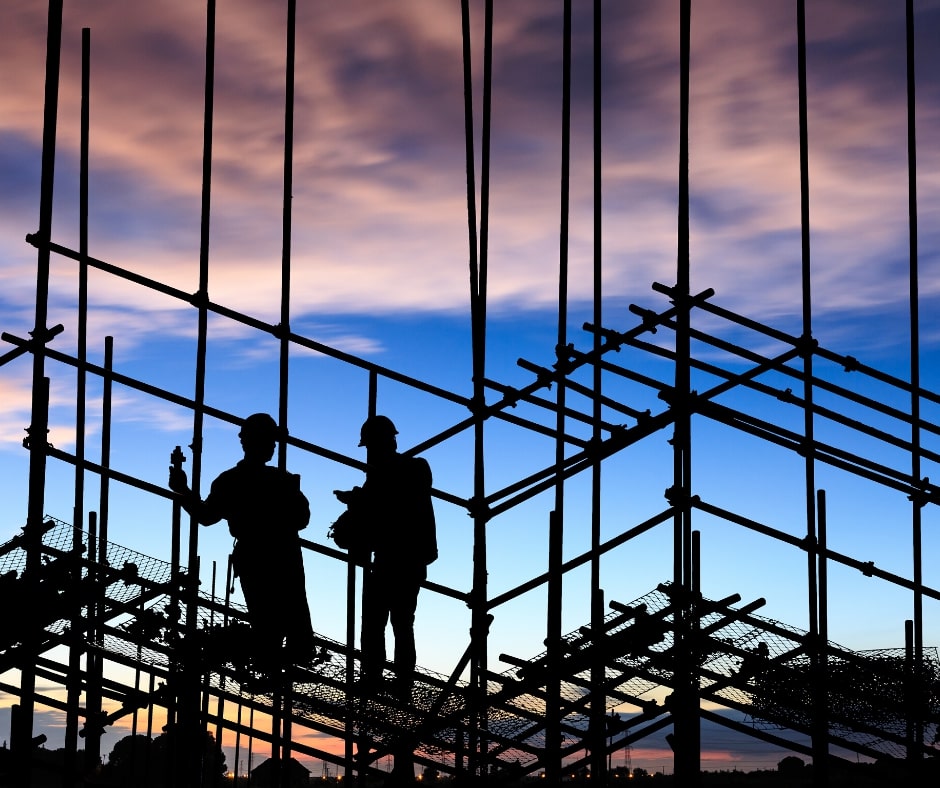 Medium to Large Construction Companies often require cell on wheels solutions because of the constantly changing environments they operate in. A company may need a temporary signal to power communications between employees and their complex arrays of equipment, for example. Permanent towers would be expensive and impractical for these companies as they rarely have a permanent work site.
How Earth Communications Can Help
Earth Communications is dedicated to providing clear, reliable communications wherever you might be, and that includes those solutions that have a more temporary nature.
We are equipped with various rental cell on wheel trailers and are prepared to deploy them quickly and efficiently, often in less than 24 hours from your initial call! Our equipment is manufactured to military standards and quite often with a small footprint of space. It is important to us that we listen to the needs of the businesses we serve and be able to offer a custom solution that enables the clear, reliable communication that we all value so much.
We also have a range of equipment add-ons available, depending on the unique needs of your business, such as:
Cell boosters
Two-way radio repeaters
Microwave hardware
And many more!
We're ready when you are!