Introduction
Often explained using its common acronym, a C.O.W refers to a cell tower on wheels. We went over the definition of a cell tower in our previous blog here, but simply put it is exactly as the title explains; a portable cell tower on wheels. 
What makes them unique, however, to your average cellular tower, is that they are designed to be highly portable, and utilized for short periods of time. Besides the average reasons for having a cell tower on wheels – they can actually offer many benefits within certain industries, job sites and other remote locations.
Construction
Portable communication towers can be provided at any job site, and give off a strong signal for cell phone connection. How this benefits a construction site – is that portable cell towers can be utilized as a temporary solution while a more permanent cell tower is being constructed. Because portable cell towers are lightweight, durable and element resistant, they provide telecommunications alternatives to any construction site. Therefore, the unpredictability of a construction site is greatly benefited by portable cell towers.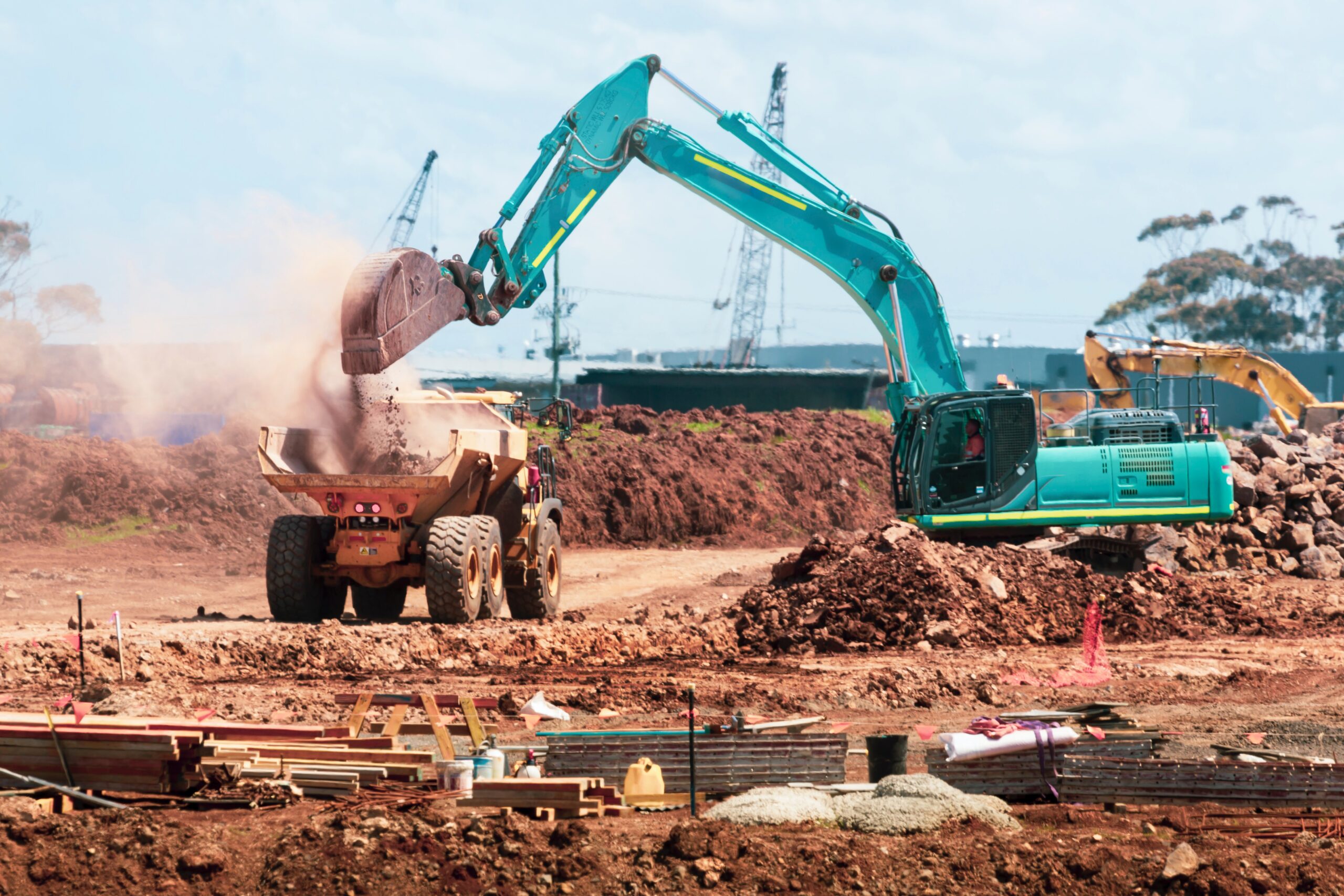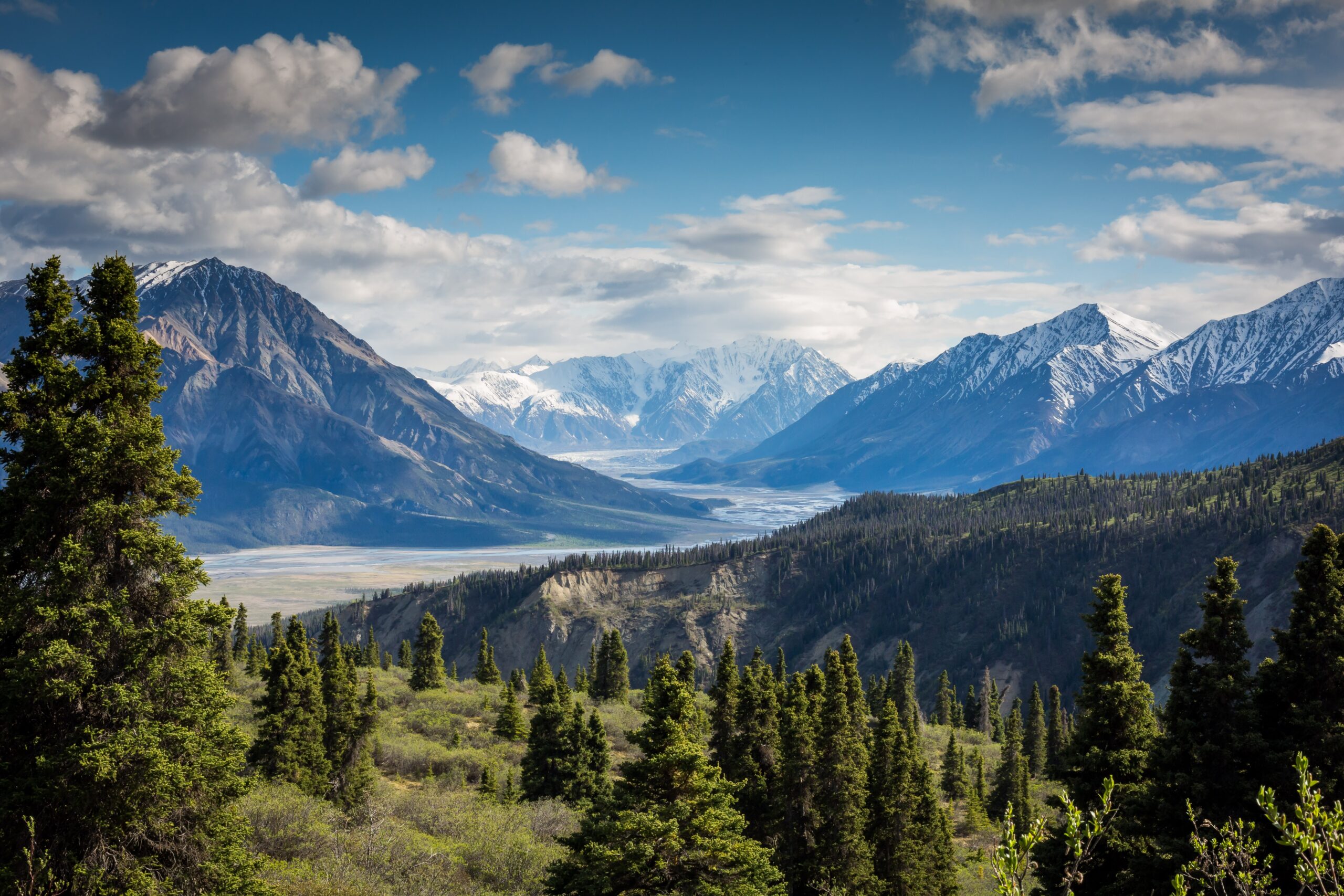 Remote Worksites
The most important aspect with any job site is effective communication. This is particularly true when considering remote locations. Due to the nature of being highly portable, cell towers on wheels are strongly utilized and very beneficial for worksites that are off the beaten path. Worksites can be unpredictable, and with remote worksites, it's important to have proper communication capabilities being so far from an established community. 
Oil & Gas
Similar to construction sites, within the oil & gas industry – worksites can be unpredictable. That holds true in temporary job sites – you need a temporary solution. Portable cell towers boost communication and are easily adaptable in their environment. Given the situation of these sites, and costs associated, portable cell towers are an effective solution in comparison to permanent towers.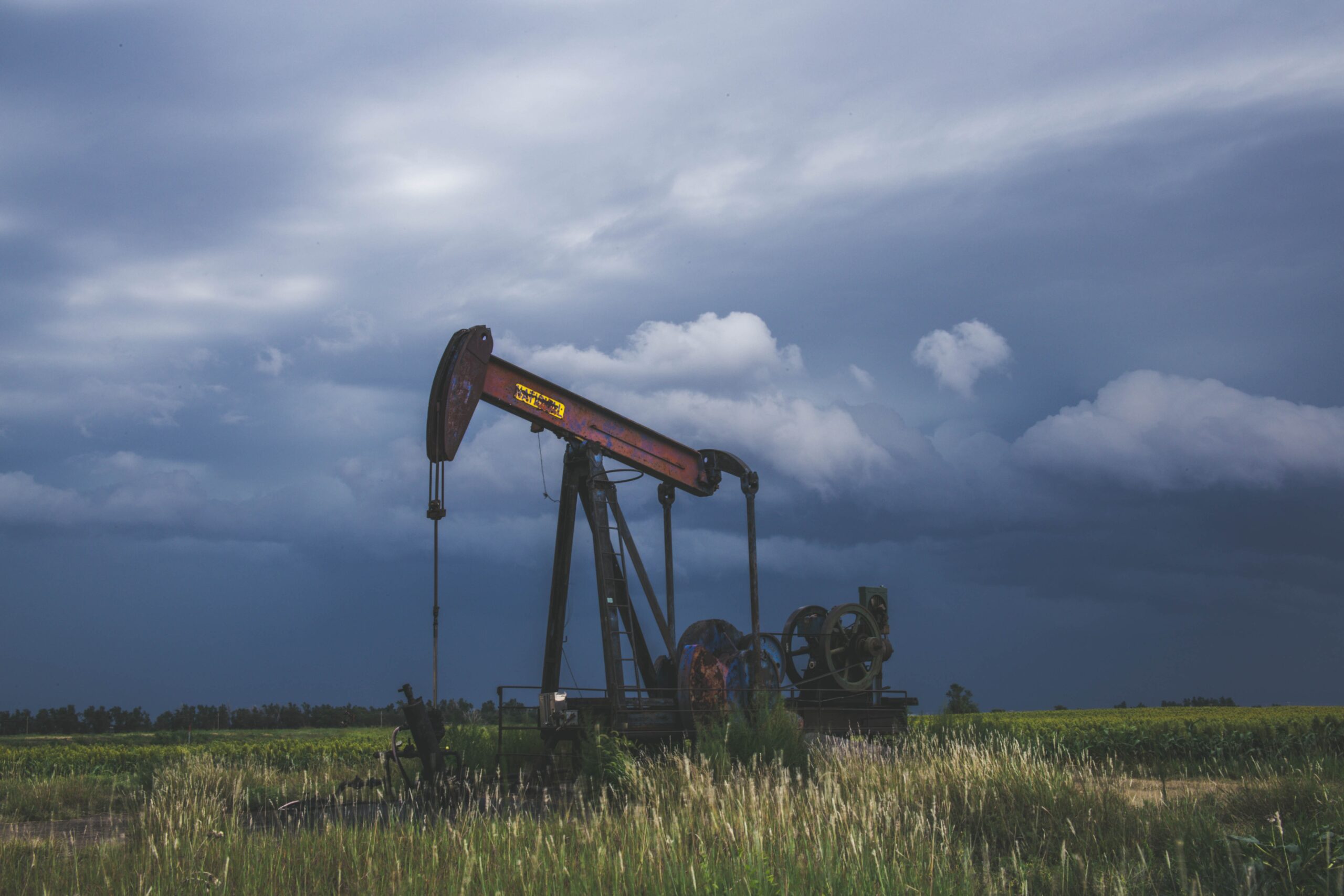 Power Your Business With Earth Communications
Earth Communications is dedicated to providing clear, reliable communications wherever you might be, which includes telecommunication support even in the most remote locations. 
Our equipment is manufactured to military standards and built for industry needs. It is important to us to have top of the line technology with the latest innovations so our customers can enjoy effective communication.
With that being said, we can make communication possible almost anywhere. 
Find more information about our portable tower trailer rentals here.