The Top 4 Reasons Businesses Choose Two-Way Radios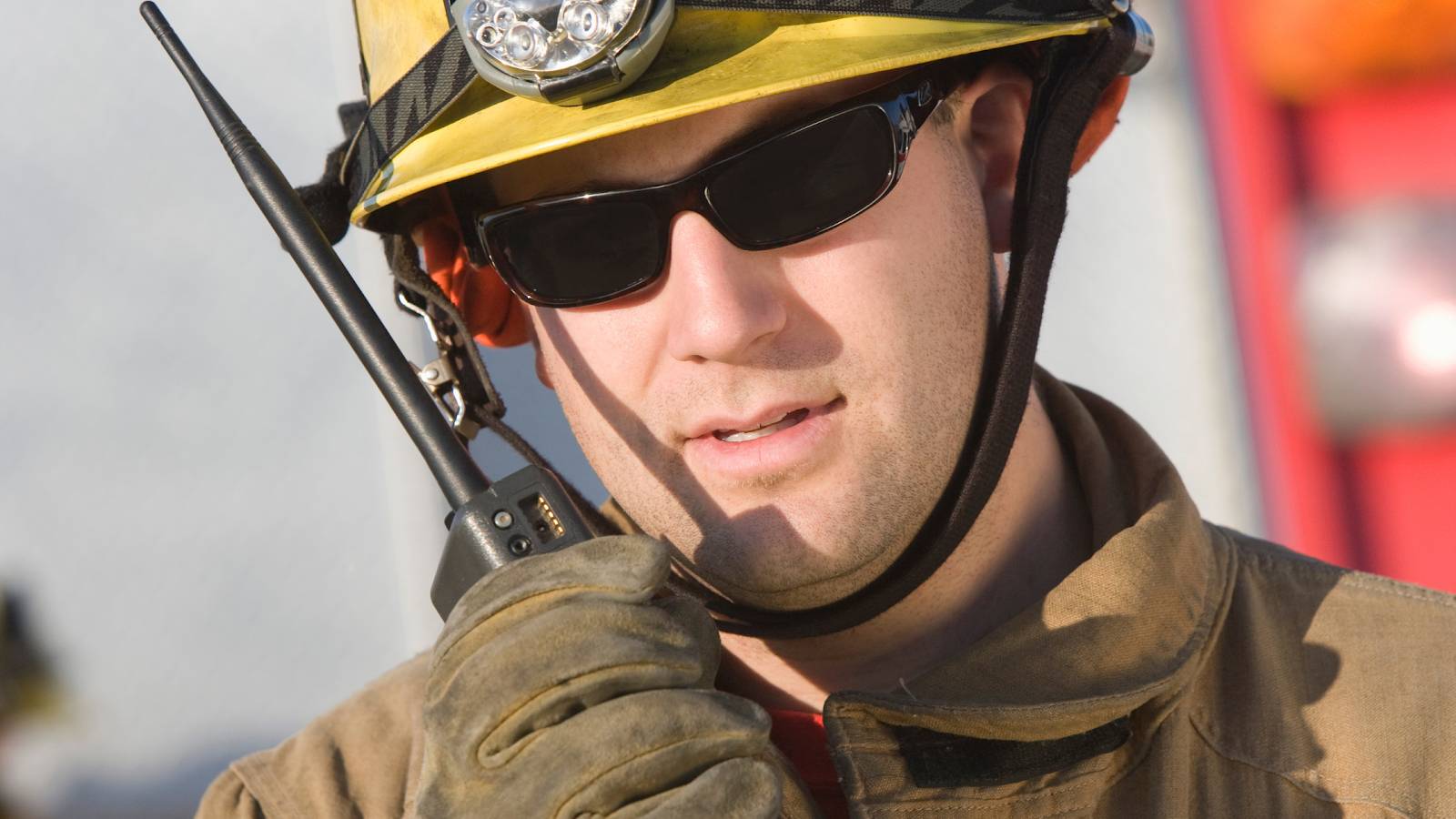 Here at Earth Communications, we have the pleasure of supplying communication solutions to a multitude of businesses. From resource extraction to forestry to emergency services, if it involves communication, we've seen it all (or darn close to it!)
From this experience, we've learned more about these businesses' specific needs and, more importantly, why these businesses require our services. 
One of the most common solutions we supply to businesses is two-way radios! In the following blog, we'll give you an introduction to two-way radio technology, followed by the top four reasons why companies employ their use.  
Ready to go? Yeah? Roger that!
Simple Introduction To Two-Way Radios
Two-way radios have remained so popular because of their relatively simple technology and ease of use. They transmit and receive radio waves, usually relying on one channel for back and forth communication. This means you can hear each user tuned in to a particular channel, and these users must take turns talking. 
Two-way radios are available in multiple forms, but from our experience, the three most common forms are:
Mobile – generally installed in trucks and common in the logging industry.

Hand-Held – used in a wide variety of businesses (also known as walkie-talkies), and

Base Station Radio – Longest range radio with channel customization available, most commonly used in remote operations.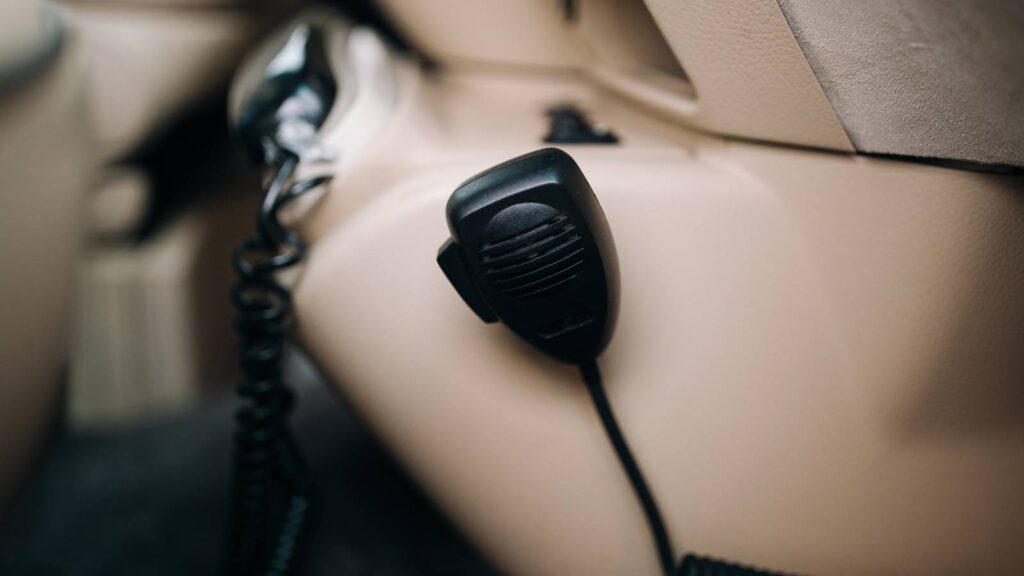 Now, let's get into the four main reasons businesses choose two-way radios for their communication needs.  
Our two main suppliers for two-way radios are Icom Canada and Hytera. Both of these companies are consistent, reliable and have proven track records. We're proud to supply their products!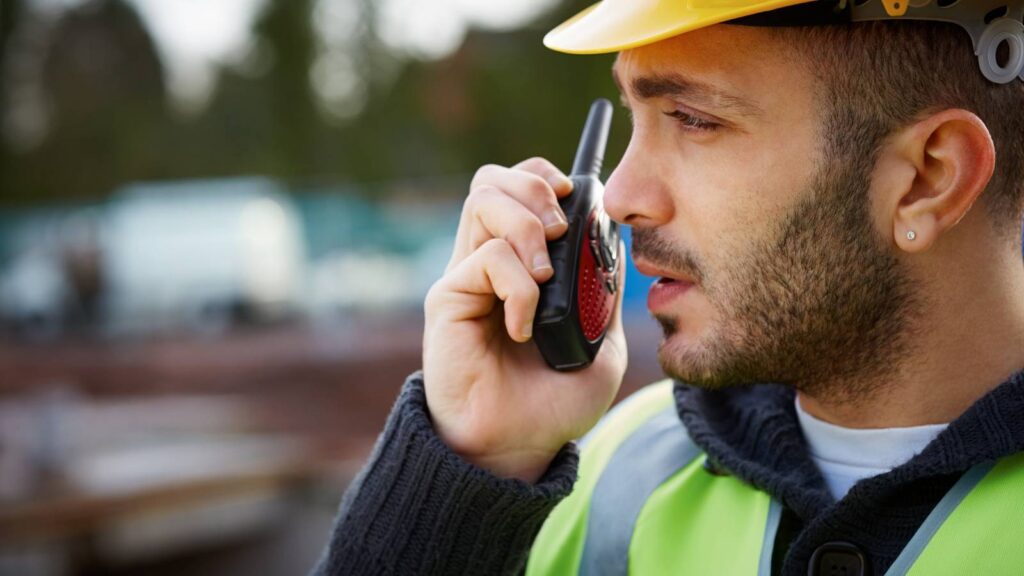 Effective Communication
Two-way radios are a relatively inexpensive way to ensure effective communication. 
They provide you with communication flexibility, configured to suit a companies' unique operational needs. You can use them to talk to individuals or groups of personnel from multiple points of reference. 
Companies also love how adaptable this communication medium is. Two-way radio infrastructure can be set up with relative ease
and does not require a steep learning curve on behalf of users, saving company management valuable time and financial resources.  
Instant, Immediate Communication
Two-way radio technology is a near-instant communication method for businesses to utilize. 
Companies can enjoy quick and reliable radio transmission between base stations and units so long as the infrastructure is sound and you have the right equipment for the job at hand. 
This feature of two-way radios makes it an excellent option for emergency services. Such services' ability to communicate reliably and promptly is a crucial part of their emergency responsibilities. At Earth Communications, providing these critical services in the best possible way is our guarantee. 
Durability
Two-way radio technology is very durable, an essential requirement for many of our customers. 
We work with a lot of businesses that don't exactly have the cleanest or most sanitary duties. Most rely on extensive safety protocols to ensure personnel safety and preserve natural resources in the area. 
Simply put, these industries require reliable and durable equipment to match the daily duties of the job at hand. Two-way radios are strong enough to withstand extreme temperatures and impact, with replacement needed in only rare cases.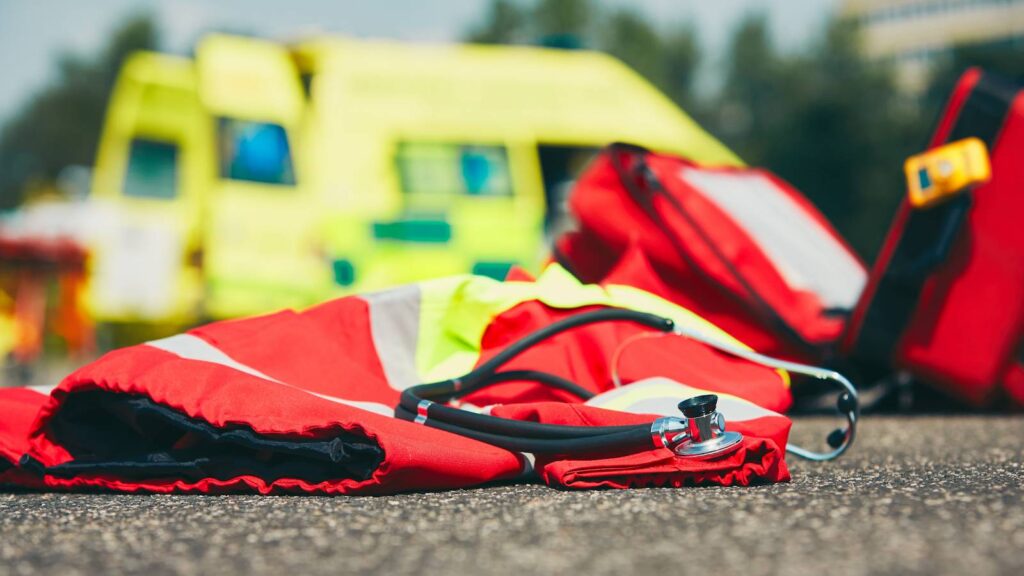 Cost-Effective
Two-way radios are cost-effective communication tools, especially compared to others in the types of industries we deal with regularly.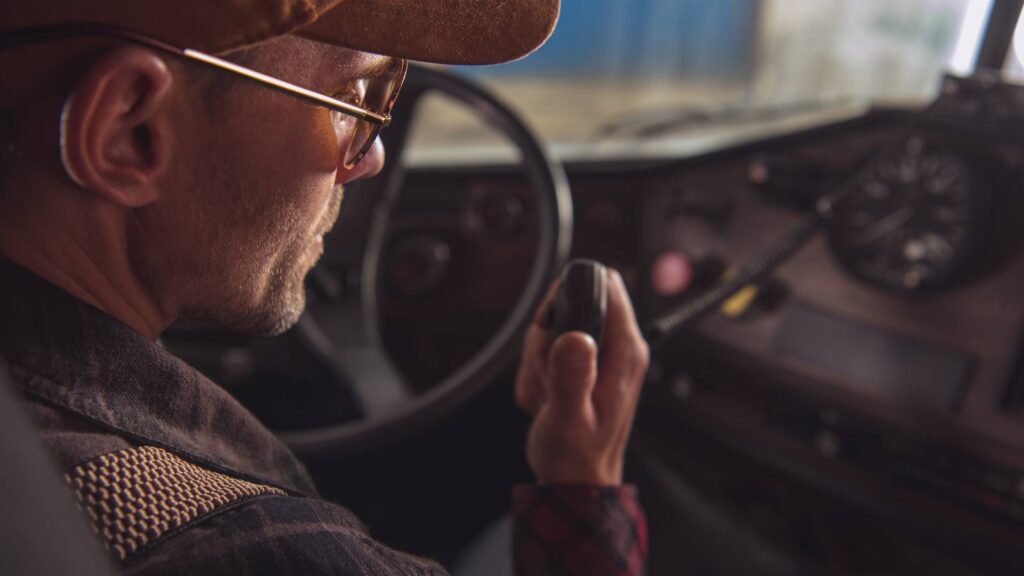 Some companies need a greater range of communication complexity than two-way radios can offer. Even so, radios can often supplement these complex solutions because they serve a unique, cost-effective place in the overall picture. 
Part of what makes two-way radios so popular is this low cost. Companies don't need to worry as much about financing their communication needs. At Earth Communications, we dedicate ourselves to working with all our customers to find the very best solution at the lowest price possible. 
Conclusion
Two-way radios will continue to be a stronghold in the communications industry. They serve a wide variety of industries and businesses that rely on their effectiveness, ease of use and low cost. 
Choosing the right two-way radio is another important consideration for businesses. With help on this, check out our other blog to give you a head start!