Communication between agencies, departments, and organizations has been a growing challenge within the public sector. Thankfully, due to improvements in technology, and the world becoming more adaptable to instant communication, efficiencies in communicating have enhanced greatly. After all, the demands are quite high. In the safety sector, the importance of effective communication is vital. 
Communication is key for preparedness, mitigation, response, and recovery. When looking into the safety sector, we can see the importance of effective communication with our wildlife responders. With the growing wildfires each summer across the province of Alberta and British Columbia, our emergency services rely on effective communication to be able to respond quickly so they can take action appropriately. 
In the following blog, we will break down the importance of communication within the safety sector and how different technology is utilized.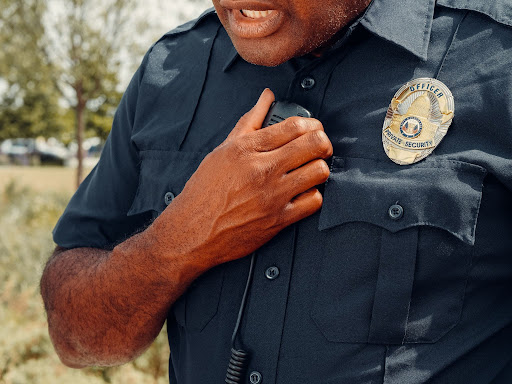 Two Way Radios
Two-way radios have been a reliable resource for emergency communications. From hiking difficulties within the mountain ranges to natural disaster situations, the two-way radio can be a valuable resource in the event of an emergency. Due to the rough terrain and unreliable signals in rural or remote areas, emergency services require instant connections. They take weak signals and retransmit them to a higher power to be able to achieve communication over long distances. Another added benefit is that two-way radio repeaters easily eliminate noise and interference, to help clarify messages being sent. This technology has advanced emergency features that allow for quick, dependable signals in disaster situations.
Quick solutions call for proper equipment. At Earth Communication's we provide a variety of radio rentals built for improving communication, including: 
Handhelds

Mobiles

Repeaters

Base Stations
With these solutions in mind, utilizing the proper two-way radio in certain circumstances could greatly affect the response of emergency services. Take a natural disaster into consideration. In particular, a hurricane or wildfire. In this situation, powerlines can be easily cut off or reduced, restricting communication between disaster relief efforts. Two-way radios, however, can provide reliable communication needed in times of emergency. 
Portable Cell Towers (Cell on Wheels)
Portable cell towers or communication towers are also a well-utilized system for emergency services. Starting as an innovative, affordable, and rapid response system developed for the military, these towers are crucial for emergency situations. For example, in a major storm or flood, building a temporary signal for those who need it means communication in desperate times. More importantly, for emergency services who desperately need it.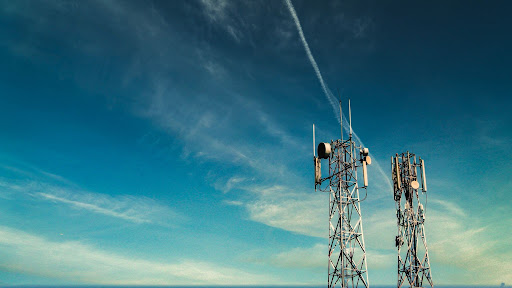 As we mentioned in a previous blog here, due to the nature of portable cell towers, they are beyond useful in unpredictable and remote locations. From a practical standpoint, cell towers are effective, easy to install, and portable for all emergency situations. 
At Earth Communications we even offer portable cell tower rentals which bring communication solutions to even the more remote areas. The features for these cellular towers are listed below: 
Quick deployment with timely transport to any location

A variety of sizes (23 to 106 feet) for any application

Equipment manufactured to military standards

Designed to withstand northern climates

Quick, easy installation and tear down

Secured with outriggers for complete stability

Minimal footprint 30' X 40'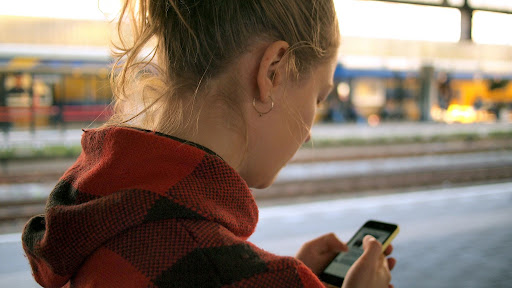 Internet Wifi (With Remote Access)
Reliability is something we have stressed throughout this blog – and it's for good reason. Given our example previously, whether it's a wildfire, a hurricane, or another natural disaster, you need reliable communication. Even in the public sector, communication is relied heavily on to stay connected.
That's why we understand how vital data, email, and internet access is to business operations as well as to you and your team at the end of the day. No matter how big or small your solutions are, we are fully capable of providing internet wifi with remote locations. Find out more about how our data services could help you here.
Conclusion
At Earth Communication, we understand the importance of effective and dependable communication. No matter the level of emergency, we hope you understand a bit more about the situations that depend on proper communication. 
Earth Communications is a Canada-wide company that provides products and services that empower our customers to communicate effectively in today's changing world. 
Should you need more information on the remote communication services we provide, find more information here.