At Earth Communications, we understand the challenges that come with associating the difference in finding effective communication. In worksites, communication is heavily relied upon and management requires adequate alternatives to coordinate projects. When we talk about communication however, what's the first thought that comes to mind? Typically we think of two alternatives: cellular and satellite. Understanding the key differences between them will help determine which communication type best works in certain situations. 
The differences between the two types of communication are actually pretty distinct – and throughout this blog we will explain the differences and benefits associated with the two types of communication, including cell on wheels and satellite phones.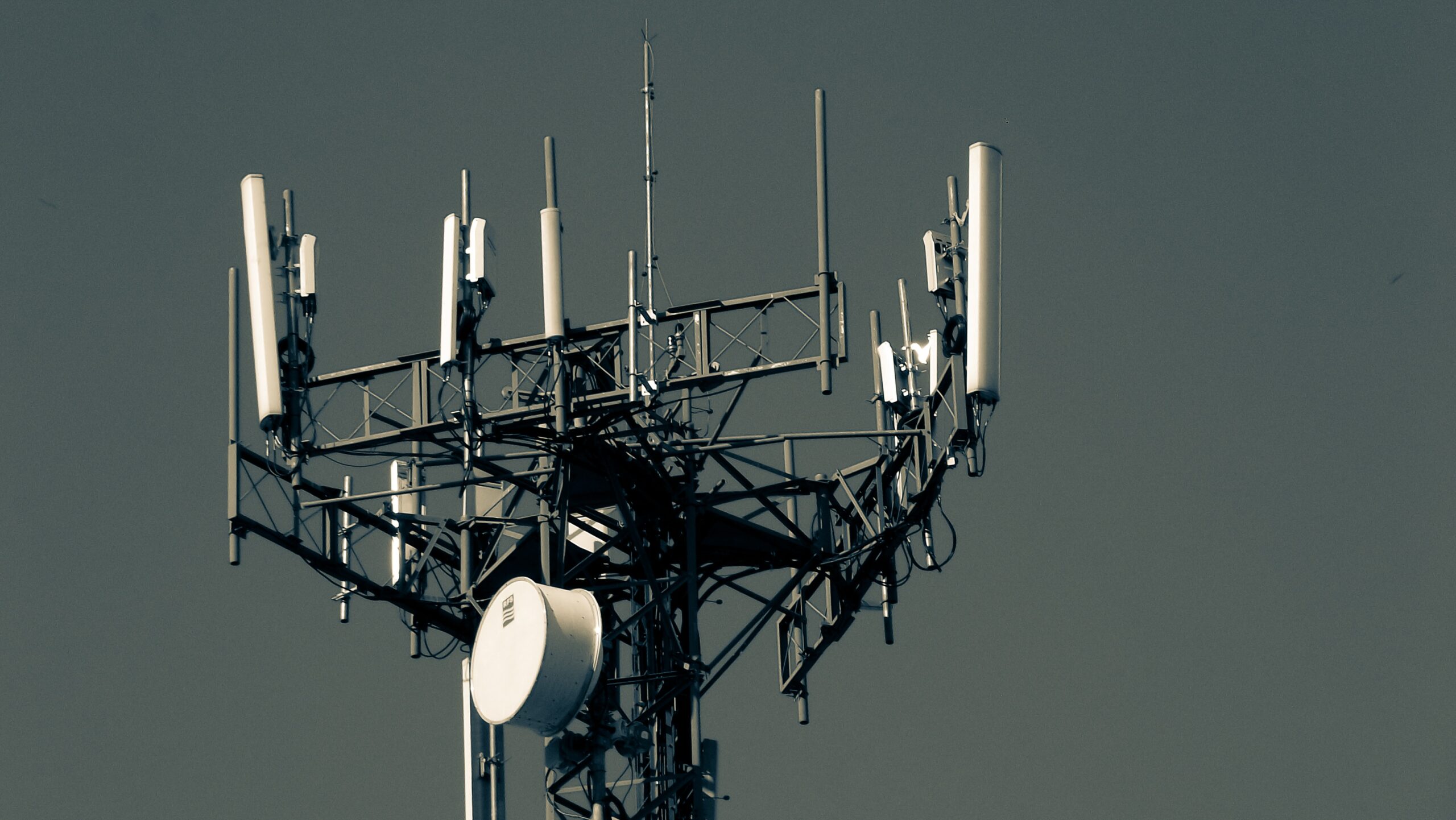 What is Cellular?
Cellular communication is a form of communication that enables the use of mobile phone devices. Based on geographic location, cellular communication coverage is within cells. Each cell holds a certain amount of frequencies that allow it to conduct simultaneous conversations.
To improve the range of these frequencies within communities, portable tower systems are used. Alternatives such as cell on wheels trailers are utilized to improve communication networks and cellular communication.
These portable tower systems can also possess the following add on options to enhance communication further:
Cell Boosters
Two-way Radio Repeaters
Microwave Hardware
Customer owned equipment
Portable cell towers greatly improve communication in remote locations, that is best broken down in our previous blog focused on cell on wheels, which you can find here.
What is Satellite?
Satellite communication on the other hand, refers to any communication link that involves the use of an artificial satellite in its propagation path. Satellite communication uses high frequency signals and affects a huge majority of communication today. Providing a link to the world, satellite communication is strongly relied on in emergency situations.
Earth Communication offers Iridium satellite phones, which can reach to the most remote areas making it the perfect addition to any Emergency Response Plan (ERP). For all situations in remote locations which require communication – satellite communication services are a great alternative.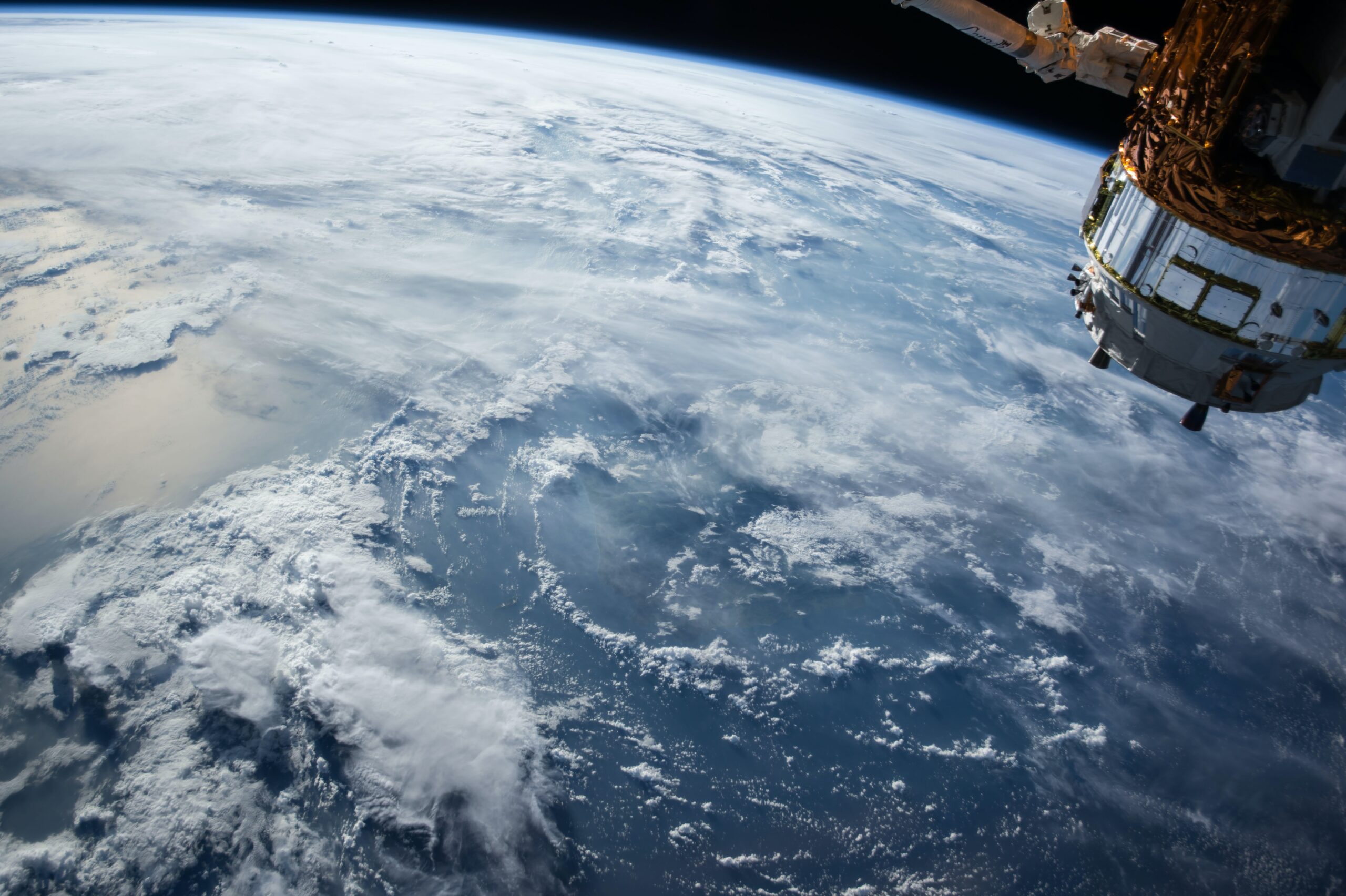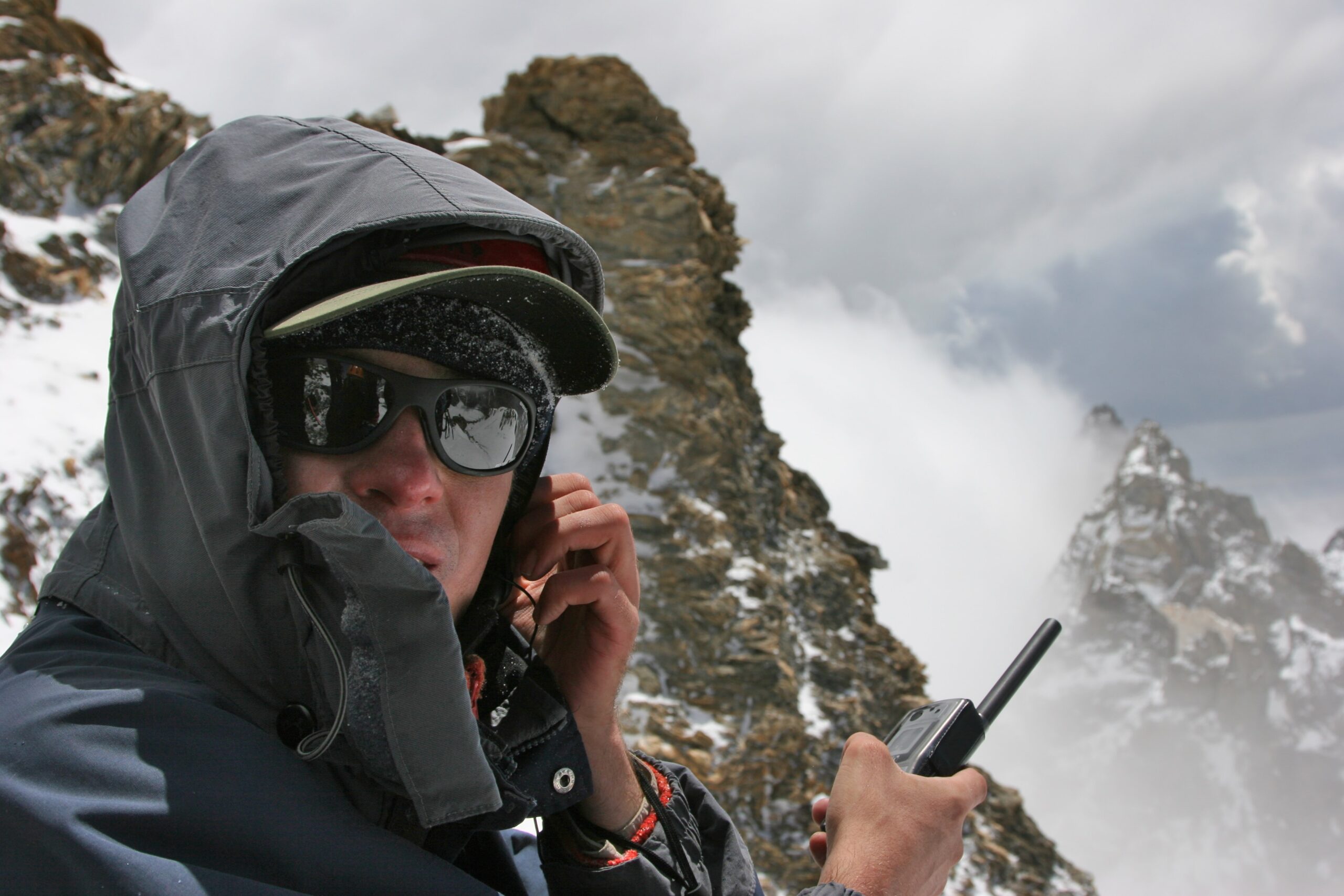 Understanding the Differences Between Them
Both options are effective for communication, and understanding how they work is essential to solving what type of communication better solves the problem.
Compared to cellular communication, satellite offers broader communication, has less of a gap in coverage, and less vulnerability to damages. Cellular communication provides many networks, is quick and easy to install and is a cheaper alternative to renting. While both forms of communication have portability options, cellular makes it easier with mobile tower trailers or cell on wheels.
Even though both are strong communication alternatives, while both have some reliability issues. Cellular communication, in particular, cell on wheels, can experience interruptions due to moving through networks, while satellites can experience delays due to long distance data transmission and the weather interruptions.
Conclusion
At Earth Communications, we supply communication solutions to many different industries, businesses and individuals across Western Canada. Whether you are looking for cellular or satellite communication solutions, we have the answer!
We offer satellite phone and tv rentals, as well, satellite tv services that can be found here.
We offer portable tower system rentals which can be found here.