Fiber-optic cabling is more prevalent than ever. Most of today's consumers recognize fiber-optic as related to their internet and TV service, but there are many other uses for this cabling style. 
The benefits to fiber-optic cabling compared to traditional alternatives are many: 
They're recognized as a highly secure form of communication, making transmission interception very difficult. 

Fiber-optic cabling is resistant to outside factors that tend to degrade copper cabling, and they're also much faster. 

Fiber cabling is the ideal way to construct long-distance communication networks since traditional copper length limits require additional equipment to extend signals. 
In the following post, we're going to offer a straightforward guide to the most common uses for fiber-optic cabling and the most common industries deploying their use. 
Most Common Fiber-Optic Applications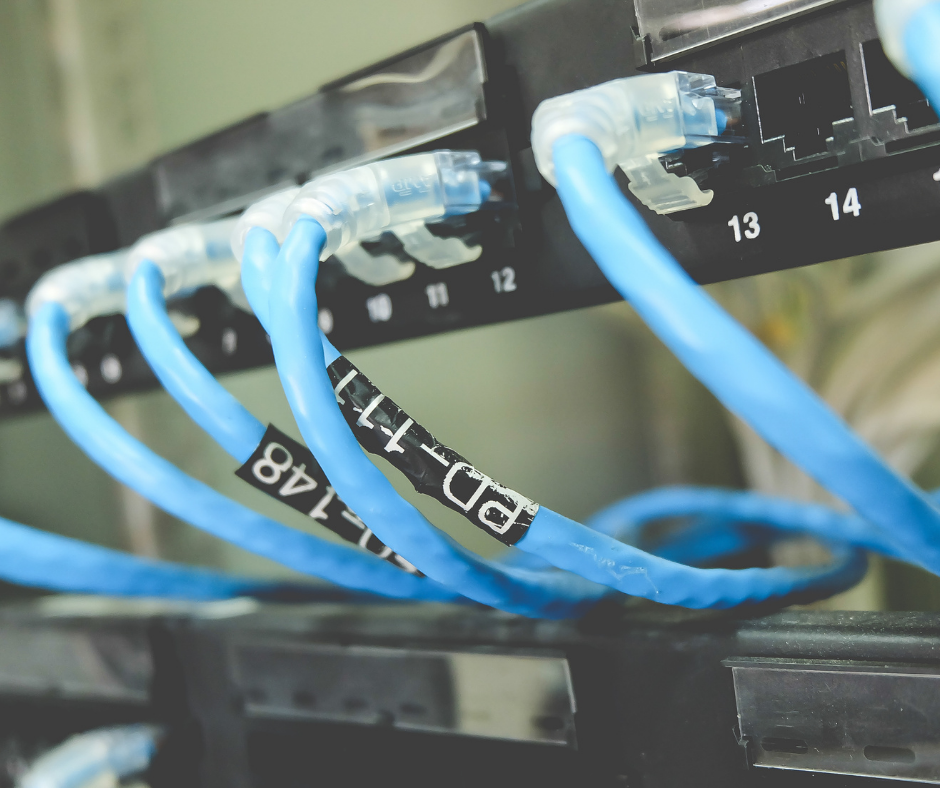 Fiber-optic cabling is exceptionally durable and versatile, explaining why it has so many advantages and applications. Here are just a few of the most common ones:
Internet & Cable TV
We couldn't make such a list without mentioning internet and cable TV, though these are the most commonly known uses. Fiber-optic cables are lighter, more flexible and capable of carrying much more data, making them ideal for these two widely used applications.
Telephone
Due to resulting high-speeds, telephone networks are more reliable than ever due to fiber cable networks. Lag is reduced, and connecting to overseas customers and clients is seamless. This is a stark contrast to telephone networks of the past.
Computer Networking
Computer networks are becoming increasingly robust with fiber optic cabling. Using structured cabling with fiber optic as your cabling of choice (and by choosing a reliable installer,) you're bound for a simple and reliable network. In doing so, you gain the advantage of simpler and more cost-effective way to expand that network should you need it. 
Medical
Fiber-optic cabling systems are widely used in the medical fields, particularly those relating to non-invasive surgery and dentistry, due to their unique ability to transmit light at amazing speeds. These professions count on fiber optic reliability, and so do their respective patients!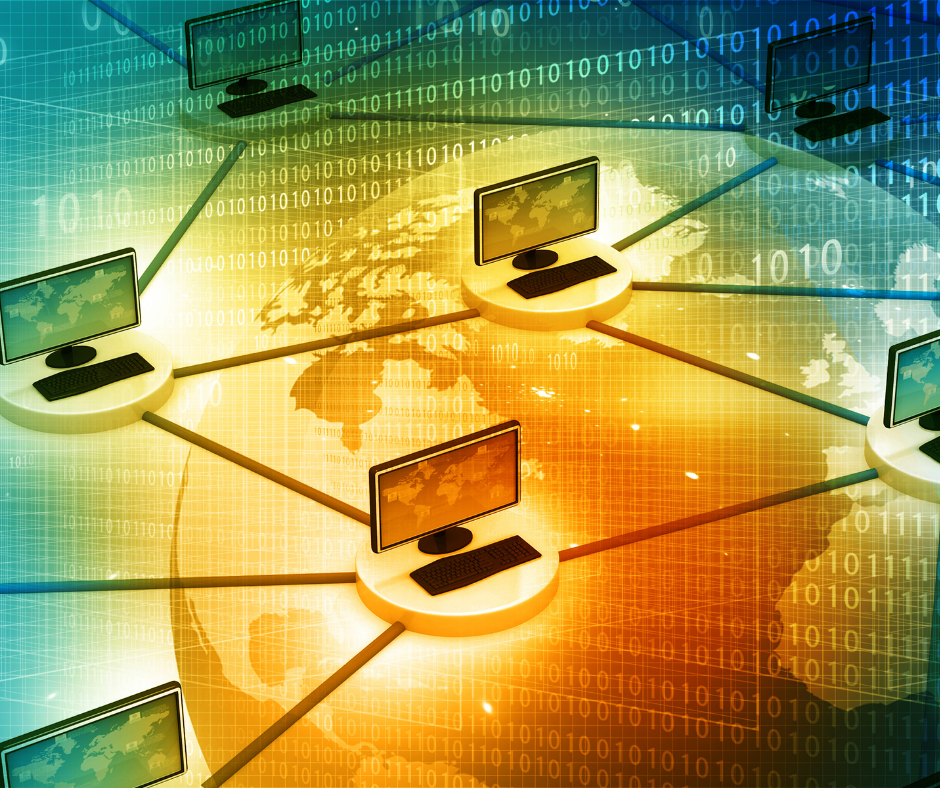 Most Common Industries Utilizing Fiber-Optics
Aside from the medical/dental industry mentioned above, these are the most common industries utilizing fiber-optic cable systems:
Oil & Gas/Resource Extraction
The fossil fuel and resource-extraction industry requires fiber-optic cabling for a variety of networking needs. They require seamless communication between remote operations and their employees in the field, as well as their respective headquarters in other cities or countries. They also require seamless internet connections for a wide-variety of monitoring and reporting purposes. They may also need smaller scale cabling networks in camps for their remote employees so they can enjoy cable TV and internet access.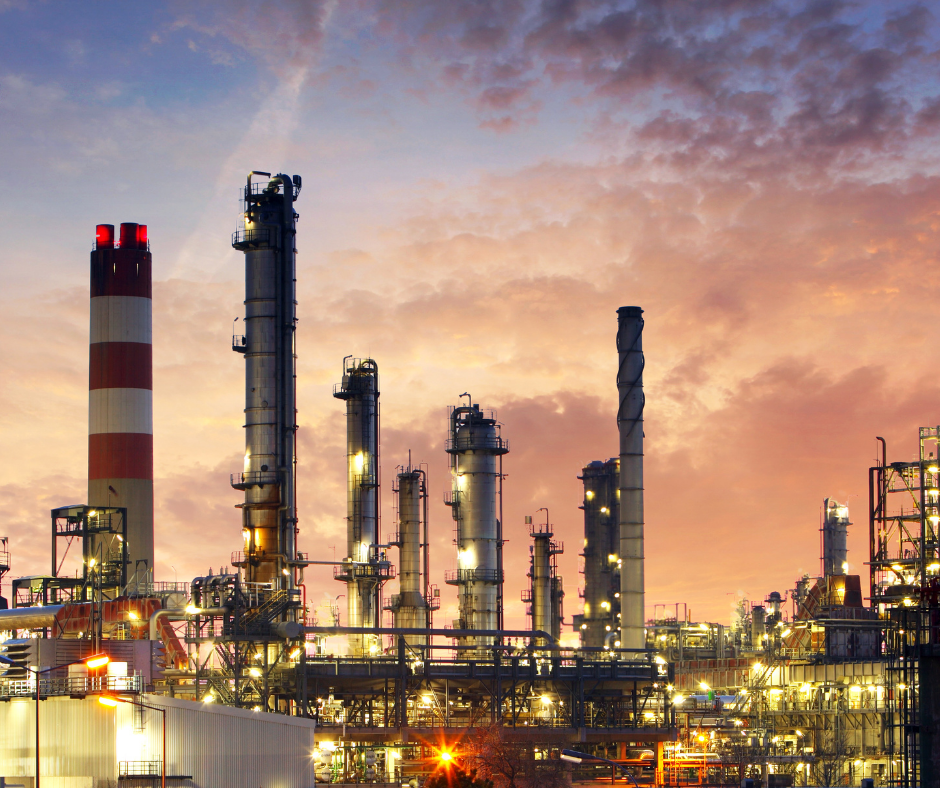 Office Buildings
Efficient office environments rely on fiber-optic cabling to ensure seamless, reliable connectivity. Speed is particularly important in this case, as many businesses we serve operate within time-sensitive deadlines. By deploying a complex structured cabling system right from the get-go, commercial landlords enjoy significant competitive advantages over competing buildings. Even in the case of a severed connection, fiber-optic splicing can quickly remedy the issue so well-paying tenants are offline for as little time as possible.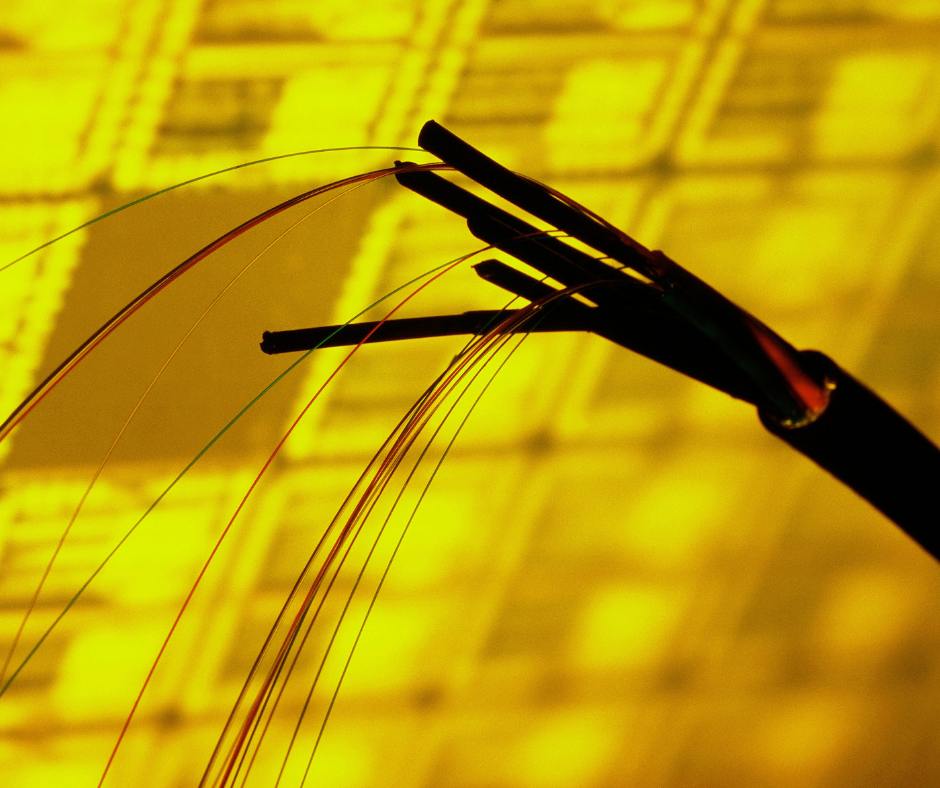 Hotels & Accommodations
Those businesses offering a comfortable place for customers to spend the night aren't just offering a comfortable bed; they're also offering a reliable way for them to use the internet and enjoy other modern conveniences, like cable television. On top of the obvious customer service benefit a speedy fiber-optic connection offers, hotel staff benefit from a more complex system as well. A well-planned fiber-optic network ensures operational efficiency.
The technology of fiber-optic cabling is complex, leaving customers often confused about the many benefits and applications of such technology. We hope we've dispelled some misunderstanding and given you a worthwhile resource about fiber-optics. 
Earth Communications is a Canada-wide company offering numerous fiber-optic related services, including:
Fiber-optic splicing and installation

Structured cabling system installation, expansion and repair

Computer networks

Cat5 systems

And more.
Give us a call should you have any fiber-optic needs, we're ready and well-equipped to help.