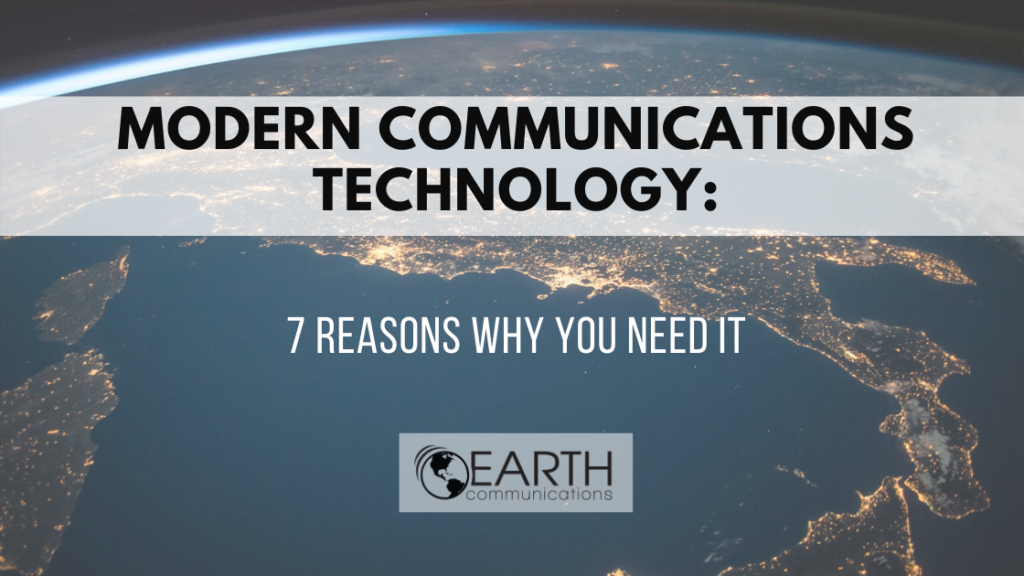 Telecommunications has taken the world by storm, but do you have to keep up with it?
Communication is a requirement, regardless of the location or conditions. If you are still using outdated computers and communication technology, there will be a point when they will be incompatible with modern technology and the networks available. Updating your equipment and your network will ensure that you are prepared for the changes that are to come.
Everything we do starts with the recognition that clear, reliable communication is a must for our clients. 
1 – Your computer or software is outdated
Everyone remembers their first computer, for many Millenials, this was a 32-bit system with a dial-up connection and a modem. If someone picked up the phone the internet disconnected and you had to start all over again. "Hang up the phone! I am on the computer!" was a commonly yelled phrase among households in the 1990s!
Not to mention the loading times were measured in minutes and downloads took hours…sometimes days! Does your system still take a long time to do everything?
Today's computers and networking equipment do not require you to know how to code and are significantly faster at processing, however, even they are capable of disrupting networks. From high bandwidth-consuming apps that can hog network resources to software that is outdated or even too new, there are many ways your equipment could be holding you back from peak performance. 
If you are still using computers and networking equipment that are not compatible with current operating systems, software or apps, and cannot handle data demands of the 21st century, it's time to upgrade your equipment. 
Ensure your equipment can handle current needs as well as future demands on networks and systems.
Earth Communications can handle anything from the smallest computer networks to larger integrated networks. We can help identify bottlenecks and recommend changes to modernize computing efficiency. Our knowledgeable staff will be happy to design the best solution for you. 
2 – Your network connectivity could be a performance bottleneck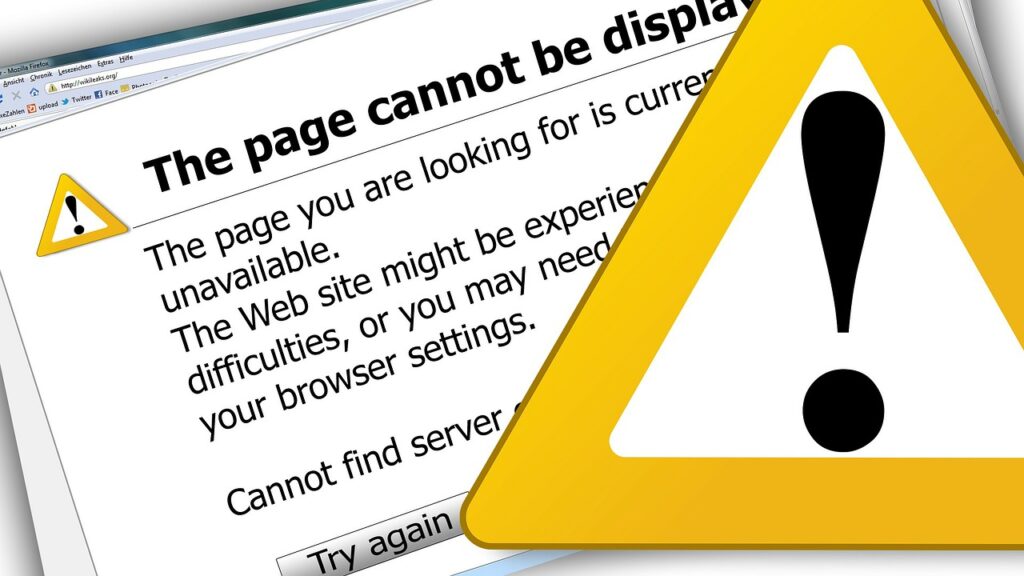 Better network connections mean better speed overall. If you are finding that it is taking a long time for the page to load, you have frequent page errors or your new software seems to be lagging, it is time to think about an upgrade. Software consumes bandwidth but so do botched connectors. A clean network installation is imperative if you want your systems to run smoothly and efficiently. 
Ensuring compatibility with future network expansions will make it easier to assess and troubleshoot issues, and help productivity stay on track. With less downtime, you and your team can keep working effectively and with less stress.
Earth Communications can help you determine if you need upgrades and make sure your communications technology is ready for the future, from the wires and cables to the equipment that is hooked up to them.  With a wide variety of secure networking solutions and 24hr remote technical support, we ensure reliability and hassle-free networking. 
3 – Productivity is dropping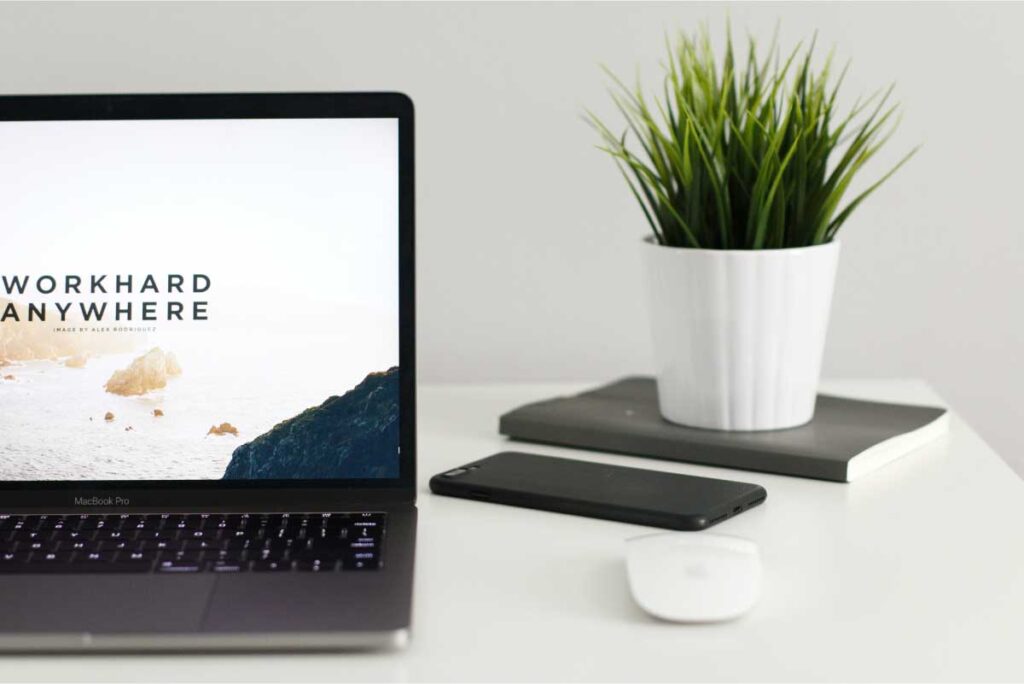 If you find that your team isn't as productive as they should be due to constant technical issues, slow connections, and other network issues, then it is time to bring it into the modern world. 
The technology is available to ensure you do not have frequent problems and that your team can find what they need when they need it. 
Give your business, and your team, the tools they need to succeed.
At Earth Communications we understand how vital data, email and internet access is to business operations as well to you and your team at the end of the day. Let us simplify the connection to the rest of the world through a single point of contact. 
For more information on our data services, check out our website: https://earth-communications.com/communications-services/end-to-end-data-services/
4 – You need better security online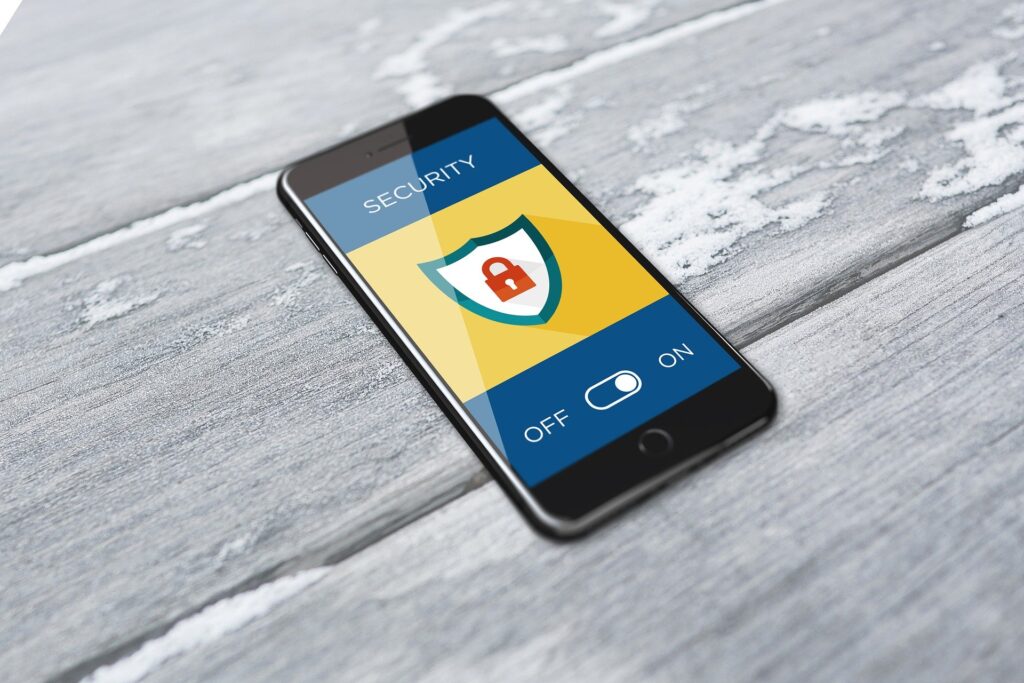 Online security is a BIG DEAL! If you are still in the dark ages of networking and communications, you could be risking a lot. Modern computers and devices have built-in security and the ability to read security certificates and credentials. 
Hackers look for gaps in these security systems and exploit them in various ways from viruses, to stealing information and taking over your computer. 
Don't risk your business or employee security, make sure you have the latest technology to prevent a security breach disaster. We offer reliable industry-leading networking equipment and unified threat management systems.
5 – Your IT/Support team is overwhelmed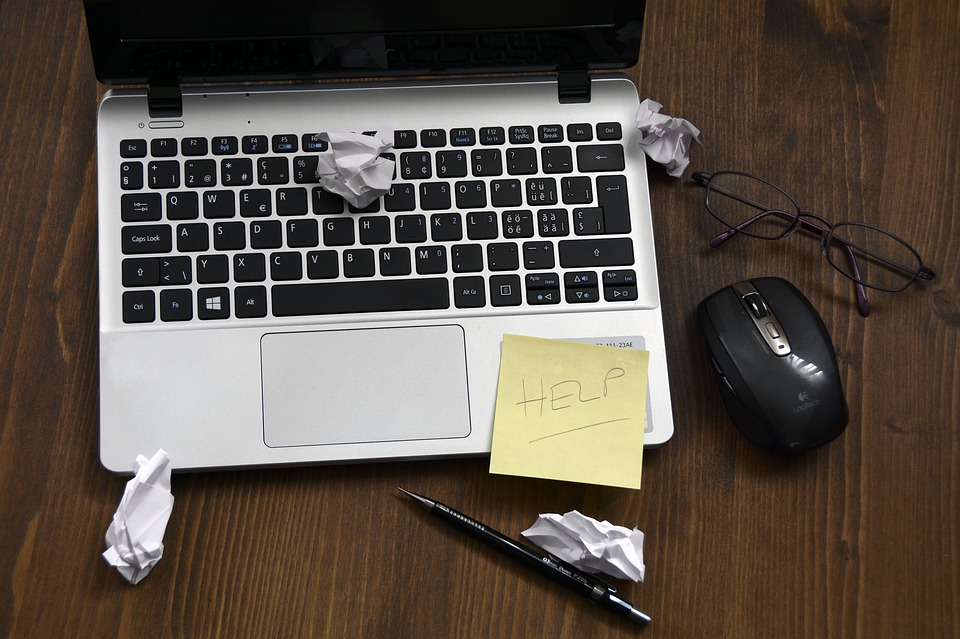 If your IT/Support team is fielding calls, emails, and other support inquiries daily, then your network might need some upgrades. Modern computers and communications technology are what most IT professionals learned to fix and code. Many support teams will have problems with older, outdated systems that can make repairs and fixes difficult. 
Cut time in half by ensuring your support team CAN help you. 
Data requirements have exponentially grown with each passing year. We offer the latest technology in delivering and managing high bandwidth solutions. These methods of connecting your site to the rest of the world can be effectively implemented and overseen by our technical staff. 
Visit our Computers and Networking page for more information on how we can help: https://earth-communications.com/communications-services/computers-networking/
6 – You need a flexible/scalable solution
Your business has grown exponentially and your systems are overloaded. You need to increase your bandwidth and upgrade your network to allow for the increase in connections and use. By planning the system out, you can also guarantee that you will be ready for the future and any new growth or technology that it brings.
We offer scalable, dynamic solutions offering your business the wide array of available technology in today's high demand data requirements. Earth Communications installs cabling to a standard that ensures common troubleshooting and organizational requirements are met well into the future. Structured cabling is the design of a cabling system, which supports hardware and telecommunications. 
For more information on structured cabling and network organization, check out our website: https://earth-communications.com/communications-services/structured-cabling/
7 – You are still using original internet connections like broadband or dial-up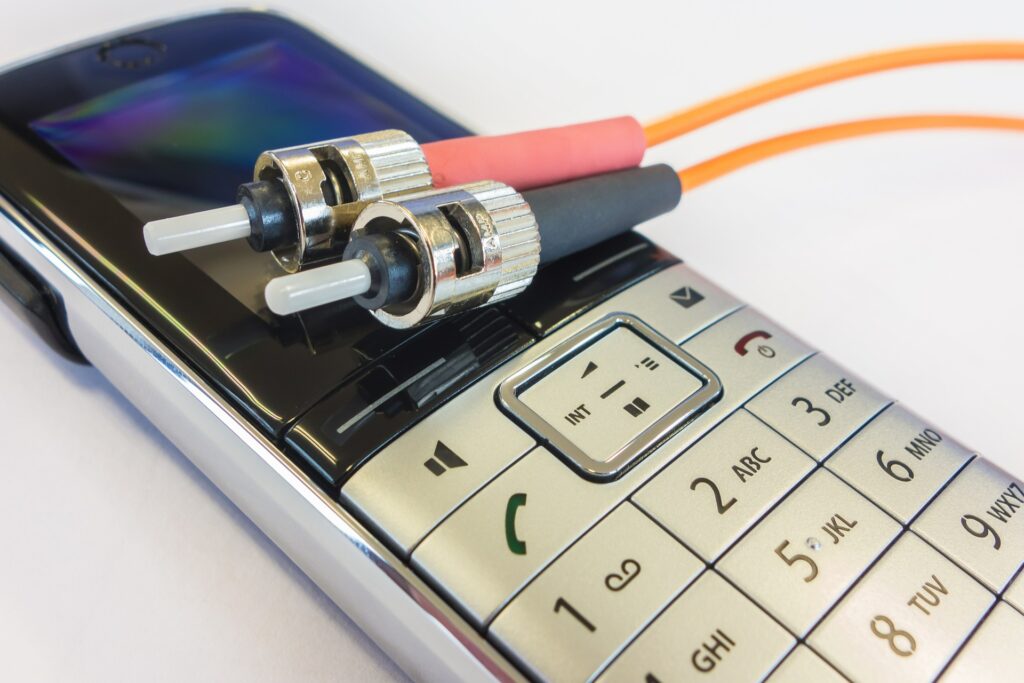 Fiber is the way of the future and is the answer to staying ahead of increasing data demands. If your connections are still using old cables and networks, then it is time to think about upgrading to fiber-optic! Not only will it reduce technical issues with loading times and connectivity, but it will improve the efficiency of your communication network.
Cat5 is easily replaced as many industrial and commercial settings have electrically noisy environments that can cause interference or signal loss. Fiber optics, by design, are immune to these common pitfalls. We can tie networking infrastructure together from nearby buildings preserving security, higher speeds, with a very low loss between neighboring structures.
Delivering solutions at the speed of light, fiber optics will keep your business running smoothly. 
Listen to the sound of dial-up internet by clicking play on the video: 
Ready to bring your communications network and technology into the 21st century?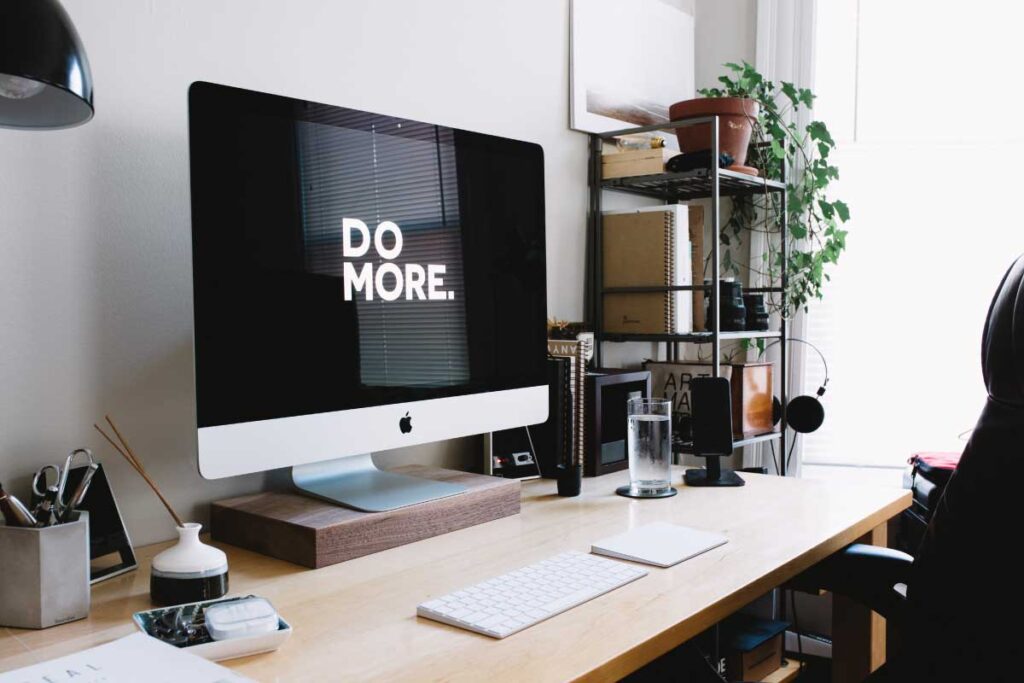 If you answered yes to any of the above-mentioned issues, then give Earth Communications a call so we can help you bring your communications and network into the 21st century!
Changing with the times translates to having the right equipment for the right technology. Wireless connectivity has become a quintessential model of conducting business that requires a knowledgeable, experienced, well-informed team to avoid outages from improper installations or improper technological solutions. In order to ensure that you have the latest equipment working for you, planned and installed by qualified technicians, we can offer the final solution.
From something as small as a radio programming or IT support to developing and integrating network enterprise infrastructure, we are here to support you. Through quality, integrity and safe operations, Earth Communications proudly provides products and services that empower our customers to communicate effectively in today's' changing world.
Contact us today! We have offices conveniently located in Alberta and British Columbia to serve you better!
Toll-Free Number for both locations

1-877-560-3276

Alberta

Office: 9327B – 63 Ave.

Edmonton, AB

T6E 0G2

British Columbia

Office/Yard: 5411 49th Ave

Fort Nelson, BC

V0C1R0

For more information on our services, click one of the categories below or visit our Communications Services page!
Project Management & Consulting
Fiber Optic Installation & Splicing
Professional Vehicle Installations